Elevate Ventures names next CEO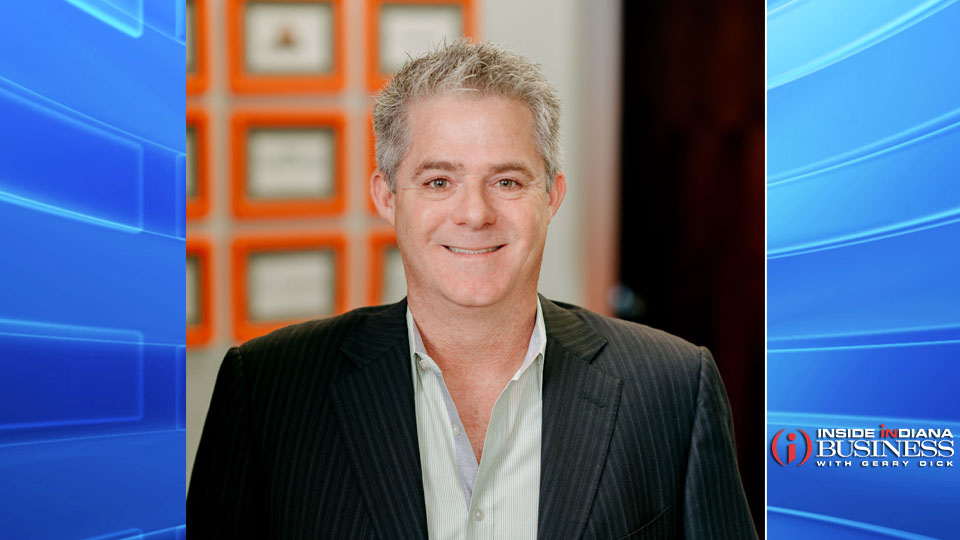 Indianapolis-based Elevate Ventures has named Christopher Day the organization's next chief executive officer, succeeding Chris LaMothe who announced last December he was stepping down. The private venture development organization says Day's background in building companies, investing in growing companies, and engaging in public policy makes him an ideal person to take the reins.
He most recently served as co-founder and CEO of DemandJump, an artificial-intelligence-powered marketing strategy platform.
"I'm honored to join the Elevate team and build upon the incredible foundation they have created of fostering ecosystems across Indiana that support entrepreneurs in building, growing, and scaling high-growth companies," said Day. "I want Elevate to be seen as an investor of choice and a growth catalyst that, over time, builds a billion-dollar fund and grows billion-dollar brands."
The Elevate Ventures Board of Directors hired an executive search firm to conduct a national search for its next CEO. Elevate says Carmel-based Medallion Partners vetted over 350 applicants.
"Christopher's experience and his tremendous passion for building Indiana's entrepreneurship ecosystem made him stand out as the ideal leader for Elevate's continued growth," said Barbie Wentworth, CEO of Miller Brooks, and a member of the Board of Directors search committee. "The Elevate board is eager to work alongside him as we continue to invest in Indiana and maintain our status as the top VC in the Great Lakes region."
Day begins the role on July 18.
Story Continues Below