Elevate Ventures Matching Funds for Small Tech Startups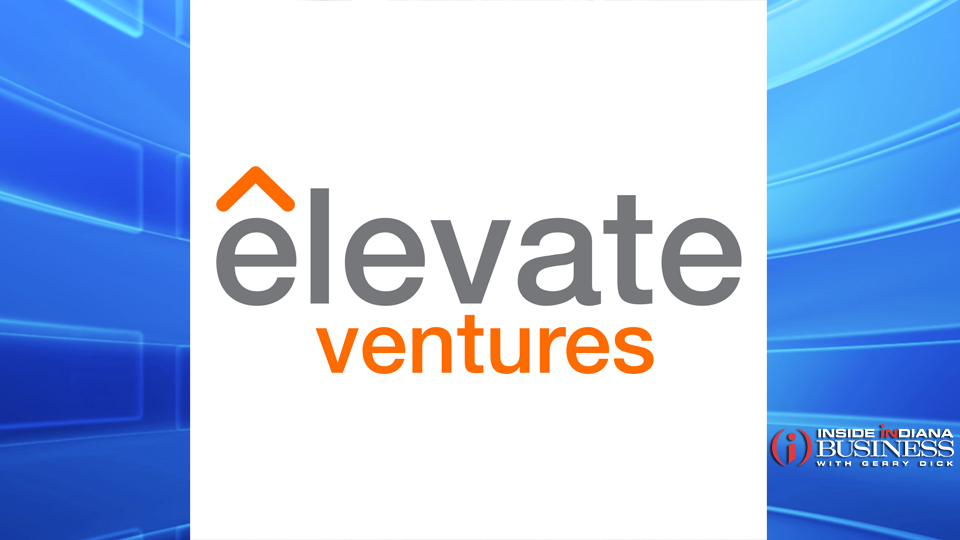 Fifteen Hoosier companies have received over $748,000 in Phase I matching funding from Indianapolis-based Elevate Ventures as part of its Small Business Innovation Research and Small Business Technology Transfer matching program. The local funding from Elevate Ventures is in addition to the $2.8 million in federal Phase 1 grants.
The SBIR/STTR programs encourage small businesses to explore their technological potential.
Phase I evaluates the feasibility and potential for research and development projects and company performance. Phase II is used to continue product development and commercialization efforts.
The Indiana SBIR/STTR program is managed by Elevate Ventures in partnership with the Indiana Economic Development Corp.
Here is the list of recipients in this round of funding:
• AirBuoyant LLC, Anderson: Designs and builds electric aircraft.
• AnalySwift, LLC, West Lafayette: Provides simulation software for composite materials.
• FlightProfiler, LLC, Lafayette: Develops machine learning and quantum computing software.
• Grannus Therapeutics, Inc., Indianapolis: Develops and commercializes innovative therapies for difficult to treat diseases including multiple types of cancer.
• Maijker Corp., West Lafayette: Develops a unique smart monitoring system to listen to the internal sounds of machines.
• Manufacturing Technology, Inc., South Bend: Custom-engineers friction welding and solid-state joining solutions for multiple industries.
• OpalGenix, Inc., Carmel: Provides clinical decision-making for optimal opioid use and pain management.
• Polar Clean, LLC, South Bend: Delivers engineered cleaning solutions in market segments including government, food manufacturing and more.
• SIMBA Chain, Inc., Plymouth: Provides a platform for connecting applications and data to the blockchain efficiently.
• Sisk Rifles Manufacturing LLC, Tell City: Develops a multi-axis buttstock (MABS) to increase comfort and stability.
• Teichos Laboratories, LLC, Indianapolis: Develops immunotherapies with technology based on chemical synthesis of a natural biomolecule.
• Third Coast Federal, Inc., South Bend: Connects the Department of Defense with entrepreneurs, faculty and innovative small businesses.
• Trek10, Inc., South Bend: An Amazon Web Services Premier Partner that builds serverless and event-driven architectures for clients.
• Wolf Technical Services Inc., Fishers: Multi-disciplined engineering design and product development for military, medical, transportation and industrial markets.
Story Continues Below