Elevate Ventures highlights top pitch startups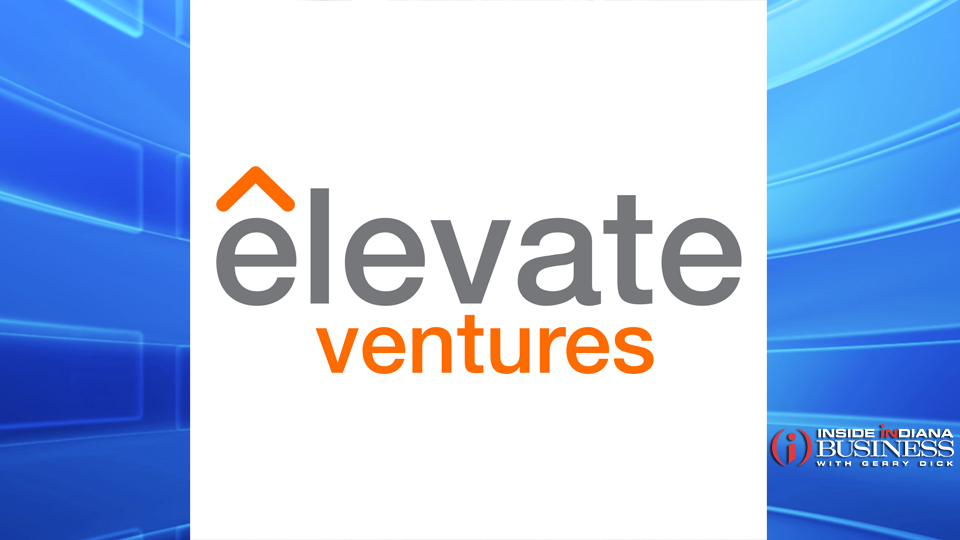 Indianapolis-based Elevate Ventures has announced the winners of its three regional pitch competitions, awarding $660,000 in prizes. The private venture development organization says the funding is intended to boost Indiana startups as they create high-growth businesses and jobs across the state.
Fifty companies took part in the program. Elevate Ventures says 15 companies were chosen to receive investments. Six startups received seed-level funding of $80,000 each, while pre-seed funding recipients each received $20,000.
"The quality of the companies pitching was very strong which made the decision process extremely difficult for our judges," said Landon Young, executive director of entrepreneurial programming at Elevate Ventures. "We're honored to be able to invest in such a talented group of entrepreneurs and help them continue growing their businesses in Indiana."
Companies receiving investment from regional pitch competitions are also eligible to apply to compete for a share of $320,000 during the Elevate Nexus Statewide competition on August 5 in Indianapolis.
Winners by region:
Northern Indiana
Pre-Seed ($20,000 investment)
o Caevisus, Angola, Trine University
o Soteria Flooring, South Bend, University of Notre Dame
o Paradise Spreads, Schererville, Purdue University Northwest
Seed ($80,000 investment)
o Plantennas, Chesterton, Purdue University Northwest
o Erickson Motors, Fort Wayne, Purdue University Fort Wayne
Central Indiana
Pre-Seed ($20,000 investment)
o Queue0, Speedway, Ivy Tech Community College
o ArtBot.tv, Carmel, Indiana University-Bloomington
o EatHere, Indianapolis, Indiana University-Purdue University Indianapolis
Seed ($80,000 investment)
o Quantum Research Sciences, Lafayette, Purdue University
o Probari, Indianapolis, Indiana University-Bloomington
Southern Indiana
Pre-Seed ($20,000 investment)
o Perpetua Technologies, Bloomington
o Finniva Technologies, Bloomington, Indiana University-Bloomington
o ONEOQ, Terre Haute, Rose-Hulman Institute of Technology
Seed ($80,000 investment)
o American Evidence Management, Vincennes, Purdue University
o Traduality Language Solutions, Bloomington
Story Continues Below