Economic impact of tobacco use on Hoosiers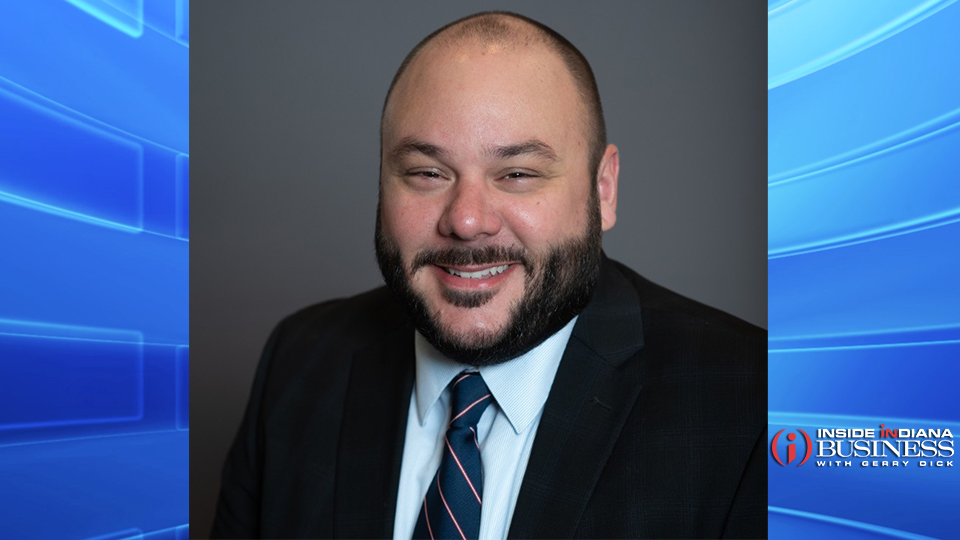 During his 2018 State of the State address, Governor Eric Holcomb delivered a simple truth: "A healthy Indiana depends first and foremost on the health of our people." The speech was a signal that the public's health belonged on the agenda, not on the backburner.
More than four years since the governor's call to action, the themes remain unchanged as the state's health rankings slip further behind the national average.
The governor has again pushed to prioritize health by creating a public health commission, and business leaders like Dave Ricks, Chairman and CEO of Eli Lilly and Co., have publicly called for more urgency on Indiana's health challenges.
From Indiana's business leaders to its statehouse leaders, there is a shared interest – and responsibility – to act in the interest of Hoosier health. We can't move this goal forward without implementing policy solutions that are proven to work and have broad public support. Multiple policies may check those boxes, but few enjoy more public support – or are more desperately needed – than fact-based tobacco control policies. On top of that, reducing tobacco use has broad support from Hoosiers.
Tobacco is the leading cause of preventable death in our state, killing more than 11,000 Hoosiers annually. Our high smoking rates are a driver of many chronic diseases that hamper our workforce, reduce productivity and diminish quality of life.
A public opinion poll fielded by the American Cancer Society Cancer Action Network (ACS CAN) this spring found that two-thirds of Hoosier voters believed tobacco use had a major impact on health and 64 percent supported a $2 per pack increase in the cigarette tax.
Indiana lawmakers are slowly coming around to the idea that more must be done to address health. Legislative leaders have promised solutions to rising health care costs – an important step in the right direction since the state's high health costs are pressured by its poor health. A commonsense solution to reduce health care costs with a meaningful, measurable track record of success is to increase taxes on all tobacco products and invest in programs to prevent kids from starting to use tobacco and help those already addicted quit.
Therefore, ACS CAN, along with a broad coalition of health and business groups, encourages lawmakers to seriously consider a $2 per pack tax increase on cigarettes with a parallel tax on all other tobacco products, including e-cigarettes, during the next legislative session. Projections show that a $2 per pack cigarette tax increase would help more than 50,000 Hoosier adults quit smoking and save another 24,500 kids from ever starting the deadly addiction. It would also generate over $370 million in new annual revenue that could be reinvested in lagging public health infrastructure while saving the state $1.57 billion in long term health care costs. A parallel tax on other tobacco products, including e-cigarettes, would produce additional health and economic benefits.
Hoosiers deserve action. As statehouse leaders contemplate strategies to tackle Indiana's many health challenges in the coming year, they should know that a significant cigarette tax increase is a proven strategy to improve health, save lives and reduce health care costs. For these reasons, it is difficult to see how any comprehensive public health proposal could exclude a policy that would tackle the state's leading cause of preventable death and unlock new revenue for other health priorities.
In this way, a significant cigarette tax increase in the next legislative session, or a lack of one, may be the best way to know if public health is really a priority or if policymakers will let it boil over on the backburner.
Story Continues Below