Easterseals Awarded $100K for Digital Skills Training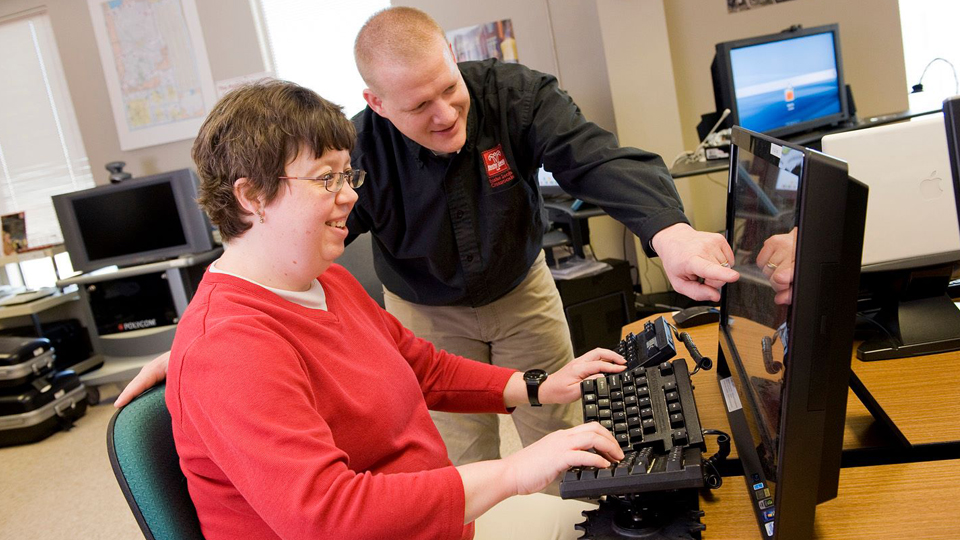 Easterseals Crossroads, an Indianapolis-based nonprofit that provides disability services, has been awarded a one-year, $100,000 grant from Comcast NBCUniversal. The nonprofit says the grant will help build a digital skills and employment training program for youth with disabilities.
Easterseals says the program will be for young adults with a disability who are preparing to work in a competitive work environment.
"Digital literacy is critical for young adults with disabilities to maximize their full potential in school, at home and at work as they transition into the adult world," said Easterseals Crossroads Vice President Bruce Schnaith. "Understanding how to use web browsers, search engines, email, text and blogs are essential skills to thrive in today's digital world. Easterseals Crossroads is pleased to partner with national Easterseals and affiliates in Washington State and Massachusetts by sharing resources and best practices in offering digital learning opportunities for young adults with disabilities in our community."
The grant is part of the Comcast NBCUniversal Digital Literacy and Employment Program.
Story Continues Below