Easterseals Arc launches hospitality, healthcare programs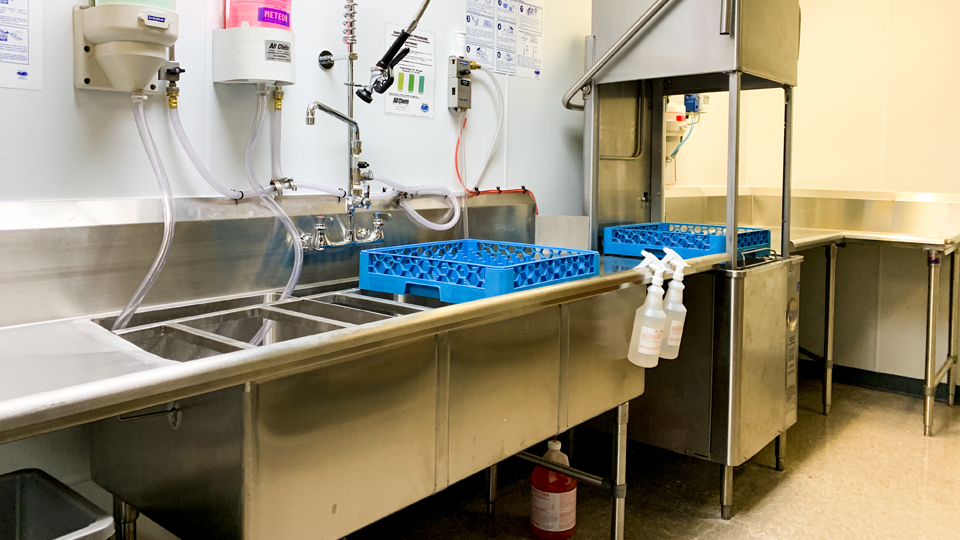 Fort Wayne-based nonprofit Easterseals Arc of Northeast Indiana is launching two new additions to its employment training programs. The nonprofit says the hospitality and healthcare learning labs are part of continued efforts to address the region's historic labor shortages and workforce needs.
The nonprofit says a third learning lab, which will focus on manufacturing, is currently in development. Each lab is expected to serve hundreds of students each year.
The industry-focused programs provide hands-on training to prepare participants for community-based employment. Easterseals says the labs are designed to understand each student's interests and skills, as well as provide instruction and hands-on practice to develop skills needed for in-demand industries.
"As the labor needs of our region continue to grow and evolve, so too have the programs and services we offer to help people with disabilities succeed in the workforce," said Donna Elbrecht, chief executive officer of Easterseals Arc of Northeast Indiana. "People with disabilities are an often overlooked pool of qualified job seekers, and these impressive new Learning Labs are the most recent and exciting examples of how Easterseals Arc is leading the way to full equity, access and inclusion by providing life-changing programs and services for people with disabilities and their families."
The hospitality learning lab is built around a dine-in restaurant experience featuring a commercial-grade kitchen and cafe seating area. The nonprofit says participants can earn Food Handler certification through Ivy Tech Community College.
The healthcare learning lab features a simulated hospital room with a manekin and accessories to pratice patient care. The program will include a Certified Nursing Assistant program.
You can connect to more information about the programs by clicking here.
Story Continues Below