Downard tapped to lead Wabash County strategic plan initiative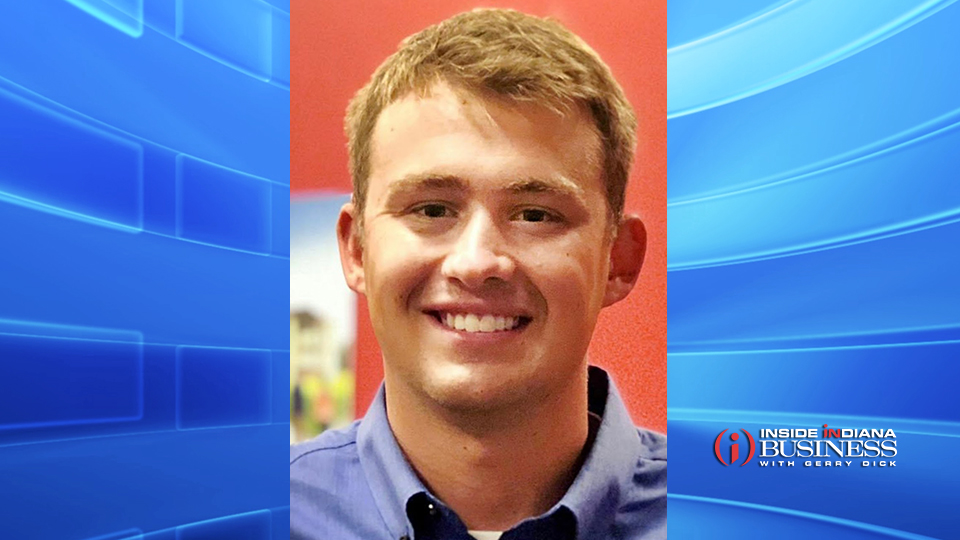 Grow Wabash County on Monday announced Alex Downard as director of the Imagine One85 initiative. The founder of Downard Development Strategies will lead efforts to implement recommendations in the countywide Imagine One85 comprehensive strategic plan.
Downard is a 2020 graduate of Manchester University and founded DDS in 2021.
The strategic plan, released in March, includes 85 action items designed to reverse the county's population decline.
The recommendations were split into a series of objectives such as provide support for local entrepreneurs, encourage continued growth of the county's industrial areas, and increase community housing options and opportunities.
Grow Wabash County says Downard will be responsible for organizing and executing community initiatives to achieve those goals.
"We are thrilled to contract with Alex and Downard Development Strategies to lead the implementation of the recommendations outlined in the Imagine One85 plan that our community has worked so hard on over the last couple of years," Grow Wabash County CEO Keith Gillenwater said in written remarks. "We have worked with Alex often, dating back to his time as a college intern for Grow Wabash County while he was studying at Manchester University. We are confident that Alex and DDS will hit the ground running on these efforts."
You can view the full Imagine One85 comprehensive strategic plan by clicking here.
Story Continues Below