DOT Awards $1.6M Grant for Ohio River Pier Project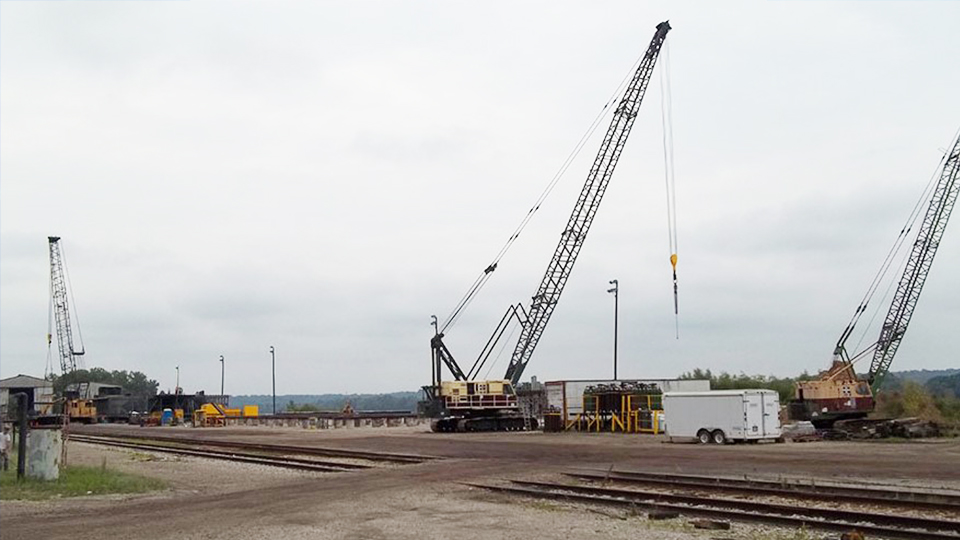 The U.S. Department of Transportation has awarded more than $241 million in grant funding for 25 projects, including one in Indiana, to improve port facilities. The funding includes $1.6 million for the Ohio River Pier Project in Tell City.
The DOT says the grants will help address supply chain challenges. The Ohio River Pier Project will fund construction of a 40-foot diameter pier for a crane at the Tell City River Port that will be used for direct unloading of cargo.
The DOT says the pier design will allow the crane to operate regardless of water levels. When the new pier is operational, the funds will be used to demolish the existing pier, which is structurally unsound.
"U.S. maritime ports play a critical role in our supply chains," said U.S. Secretary of Transportation Pete Buttigieg. "These investments in our nation's ports will help support American jobs, efficient and resilient operations, and faster delivery of goods to the American people."
The funding, which comes from the Maritime Administration's Port Infrastructure Development Program, is allocated to projects including coastal seaports, Great Lakes ports, and inland river ports. The program supports areas related to job creation, climate change, and environmental justice impacts.
The DOT says the program is in its third year and has awarded $492 million for 32 projects in its first two years.
You can view the full list of recipients by clicking here.
Story Continues Below