Do it Best Foundation announces finalists for The Big Give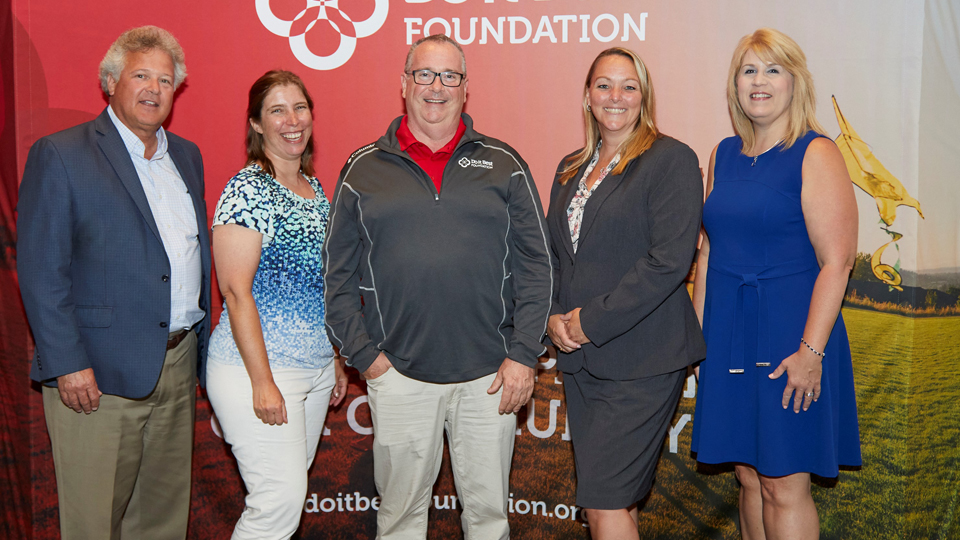 The Do it Best Foundation in Fort Wayne has announced four finalists for The Big Give fundraising event. The Big Give is a philanthropic initiative designed to make a positive impact that awards a charitable grant of up to $150,000 to a local nonprofit organization.
The finalists include Arts United, Fort Wayne Trails, Matthew 25, and Neighborhood Health.
"We're impressed with the quality of the proposals we received for The Big Give, and it was challenging to select just a few finalists to move forward to the next round," said Rich Lynch, president of the Do it Best Foundation. "The nonprofit organizations in Northeast Indiana responded to The Big Give in a big way, and they demonstrated their innovative and creative ideas to create positive change in this region."
The foundation says the finalists will advance to the last round of consideration, and a winner will be announced in September.
Story Continues Below