Developer Planning Bloomington Workforce Housing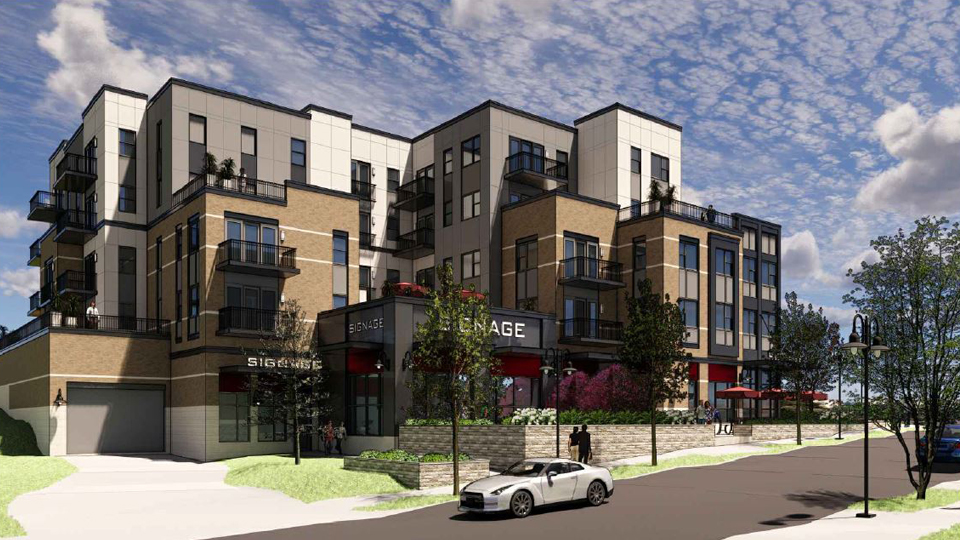 Indianapolis-based housing developer The Annex Group is planning a $23 million workforce housing development in Bloomington. The company says The Annex of Bloomington will consist of two buildings with a total of 102 units, as well as ground floor retail space.
The development is being planned for the corner of 3rd and Grant Streets in the University Village Downtown Character Overlay District. The Annex Group says workforce housing is typically developed in locations where high-quality, affordable housing options for workers are limited.
The Annex Group Chief Executive Officer Kyle Bach says The Annex of Bloomington is a response to the need for housing in the area.
"With all of our projects, we look for locations that would truly benefit from new housing options," said Bach. "Bloomington has a high population of renters, and the student population of Indiana University puts a strain on the market as a whole. We've taken time to make sure the community is both beautiful and functional, making it a highly-desirable place to call home both because of its own amenities and the surrounding, thriving community."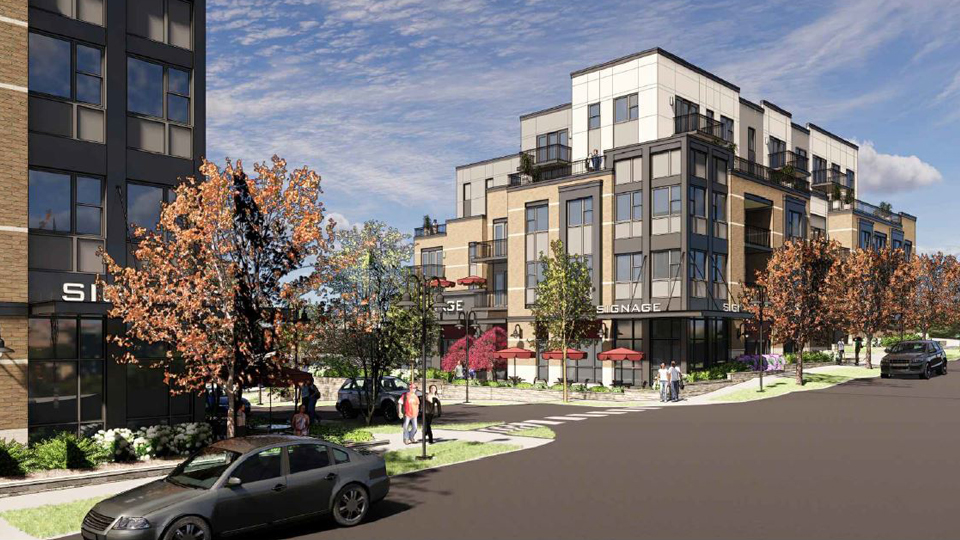 The Annex Group says the development will be within walking distance to restaurants, shopping and other amenities.
The company says Star Financial Bank provided $18.1 million in funding for the project. Construction on the project is expected to be complete by spring 2023.
The project is The Annex Group's second Bloomington-based development; Union at Crescent opened in 2020.
Story Continues Below