DePauw making headway on new business school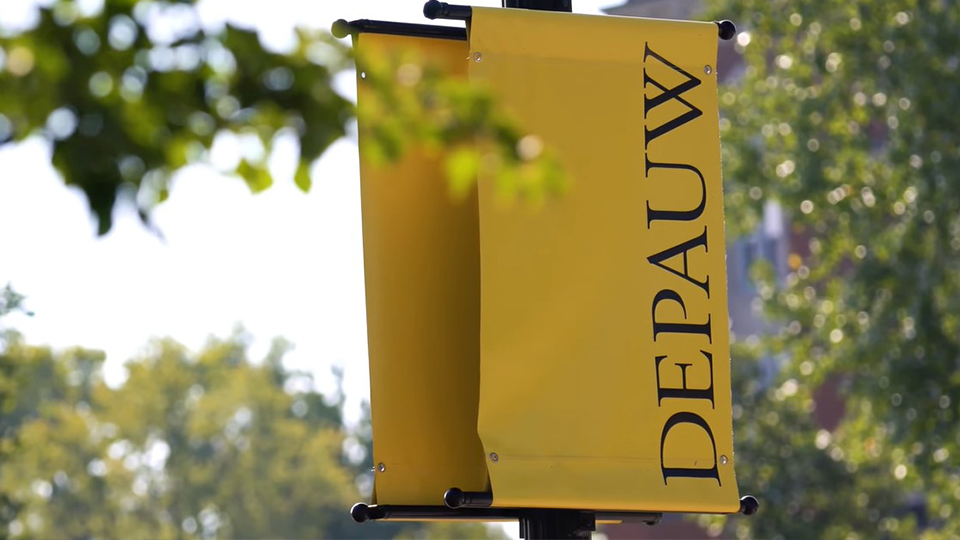 DePauw University says it is making progress with the creation of its new School of Business and Leadership. Dave Berque, vice president of academic affairs for DePauw, says the university has approved several new majors, including finance and business analytics, as well as a new minor in entrepreneurship ahead of the school's fall 2023 launch. "Even first-year students now will be able to major in some of the new areas," said Berque. "We're at a very exciting time."
In an interview with Inside INdiana Business, Berque said DePauw is proud to become one of only four undergraduate liberal arts universities with a school of business.
"We've had a long history of producing leaders in business and in other areas, so in some ways, this type of approach isn't new to DePauw. But actually having major in some of the disciplines, including business analytics and finance, that is new," said Berque. "We're going to do this in a very liberal arts and sciences way."
DePauw first announced plans for the business school in March as part of the five-year "DePauw's Bold & Gold 2027" strategic plan.
The school will also include some existing majors such as economics and actuarial science. Berque says the goal of the school as part of the liberal arts mission of DePauw is to give students a broader education.
"All of the students who are exploring these new majors will be also exposed to oral and written communication, diversity, equity and inclusion, cross-cultural understanding, ethical reason, teamwork, decision making, a broad education that has always been important to the liberal arts and sciences."
The university is also preparing for renovations to parts of Harrison Hall to accommodate the new school, with construction set to begin in January.
Berque says the initial feedback on the announcement of the school has been positive.
"I know that even in the incoming class that we brought in this fall, 20% of the students who came in said they were positively impacted by our strategic plan as they made their decision to enroll in DePauw," he said. "We've got number of faculty members who are heavily engaged in new course designed and in new program design, and we've already got students asking when they can sign up for some of these new majors."
DePauw is currently searching for a dean of the School of Business and Leadership, as well as several new faculty members. Berque says hiring for faculty will be a phased approach, and they currently have searches going for six positions.
Shortly after plans for the business school were announced, DePauw said two gifts totaling $40 million will support the school. They include $20 million from alumni Timothy and Sharon Ubben that was earmarked specifically for the school, as well as a $20 million gift from alumni Steve and Karen Sanger to establish the Sanger Leadership Institute.
Story Continues Below