Department of Toxicology Director to Step Down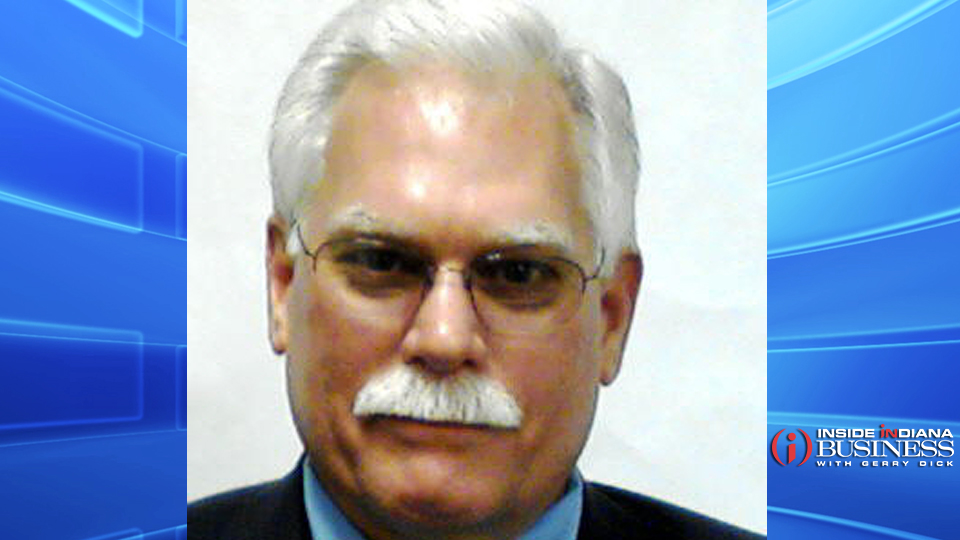 The first director of the Indiana State Department of Toxicology is stepping down. Governor Eric Holcomb's office says Ed Littlejohn will retire in April after 10 years in the position.
Littlejohn was named the department's director in 2012 after it became a state government agency.
"Ed Littlejohn established the Department of Toxicology as a trusted lab providing great government service to law enforcement across the state, and managed tremendous growth," said Holcomb. "He stepped up when we needed him, and I thank him profusely for his service."
The department provides the alcohol breath test program, conducts toxicology analyses of blood samples for alcohol and certain drugs, and provides expert testimony and education on the science of forensic toxicology.
"It has been an honor to establish the Department of Toxicology and work to ensure its reputation and credibility as all members of the agency here conduct crucial work for law enforcement," Littlejohn said. "The people of Indiana have faith in our work and I depart proud of the department's standing."
Dr. Christina Beymer will serve as the agency's next director.
Beymer has worked for the department since 2014, serving as a forensic scientist and analytical laboratory supervisor. She has been the department's assistant director since 2018 and will begin her new role April 11.
Story Continues Below