Lubbers: Educational Attainment Equals Economic Mobility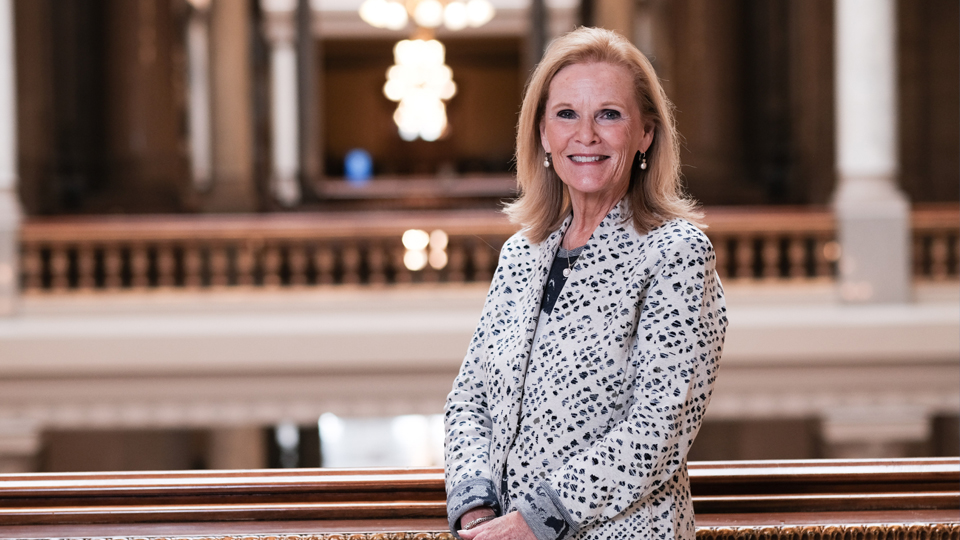 Indiana's higher education commissioner gives the state a "B or B-minus" in its efforts to create a better-educated workforce.
Teresa Lubbers announced last week she'll step down at the end of the legislative session, after 12 years on the job. She tells WISH-TV Indiana has made significant progress toward its goal of 60% of adults with a degree or certificate. The state has improved from about one-third of adults with more than a high school diploma in 2008 to just under half. But the state's running out of time to meet its 60% target in four more years.
Lubbers says while there are still good jobs available to people with only a high school diploma, the world has changed significantly in the last generation, and there's a dramatic jump in your earning power when you have some form of advanced credential, whether it's a four-year degree, an associate's degree, or a certificate for a specific job skill. She says her entire approach to education — first as a state senator, then at the Commission for Higher Education — has centered on the premise that education creates greater economic mobility.
Lubbers says she hopes her successor will build on her efforts to partner with businesses, communities, and local schools.
The 70-year-old Lubbers has been in state government for nearly 30 years, with 17 years in the Senate before then-Governor Mitch Daniels named her to lead the commission in 2009. Lubbers says her resignation doesn't mean she's retiring. She says she still plans to look for "new ways to contribute."
Story Continues Below