Delaware County recycled paperboard mill sold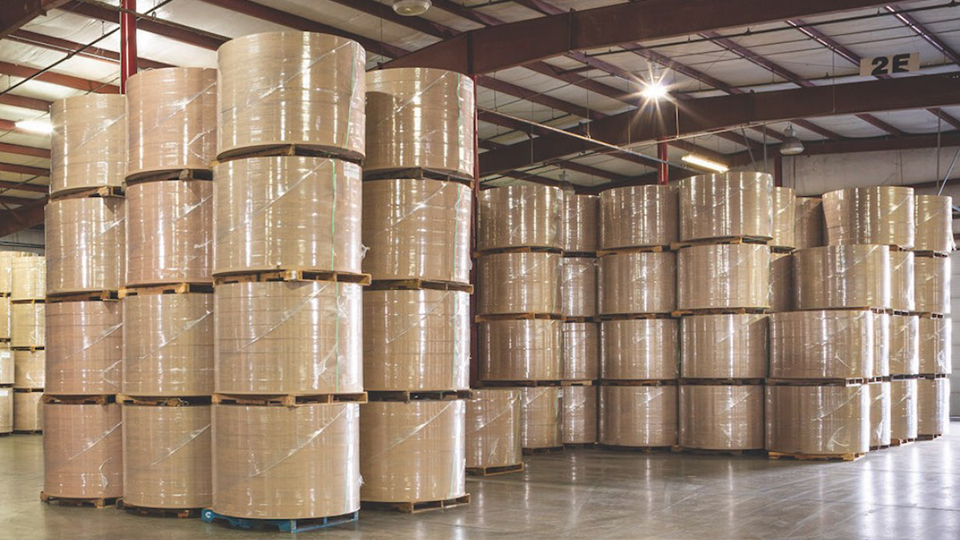 An uncoated recycled paperboard mill in the Delaware County town of Eaton will soon be under new ownership. Georgia-based WestRock Co. says it plans to sell the mill, along with another in Illinois, to Pennsylvania-based Ox Industries in a $50 million deal.
WestRock makes sustainable paper and packaging for a variety of markets such as food, e-commerce and healthcare, and says URB is not a priority product for its business. The company says the mills in Eaton and Illinois are "optimized assets for Ox Industries."
The two mills employ a total of about 150 workers. A spokesperson for WestRock tells Inside INdiana Business the sale is not expected to have an impact on jobs.
"We are excited to work with the Aurora and Eaton teams and welcome them to Ox," said Ox Industries CEO Kevin Hayward. "These facilities will add to our mill system and increase our niche business of vertically integrated converted paper products in the Midwest."
The sale is expected to be complete in late 2022 or early 2023.
The transaction was announced in conjunction with WestRock's decision to divest its ownership interest in RTS Packaging LLC to its joint venture partner, Sonoco Products Co. (NYSE: SON) in South Carolina, for $330 million.
WestRock says its URB mill in Chattanooga, Tenn. will be acquired by Sonoco as part of the deal.
"These divestitures align with WestRock's commitment to optimize its portfolio and focus our strategy on key end markets," CEO David Sewell said in written remarks. "Looking forward, we remain committed to leveraging the power of our broad, diverse portfolio of sustainable paper and packaging solutions to serve our customers and provide value to our shareholders."
The sale to Sonoco is expected to close in the first half of 2023, pending regulatory approval and customary closing conditions.
Story Continues Below