Defense Tech Company Expanding to Fort Wayne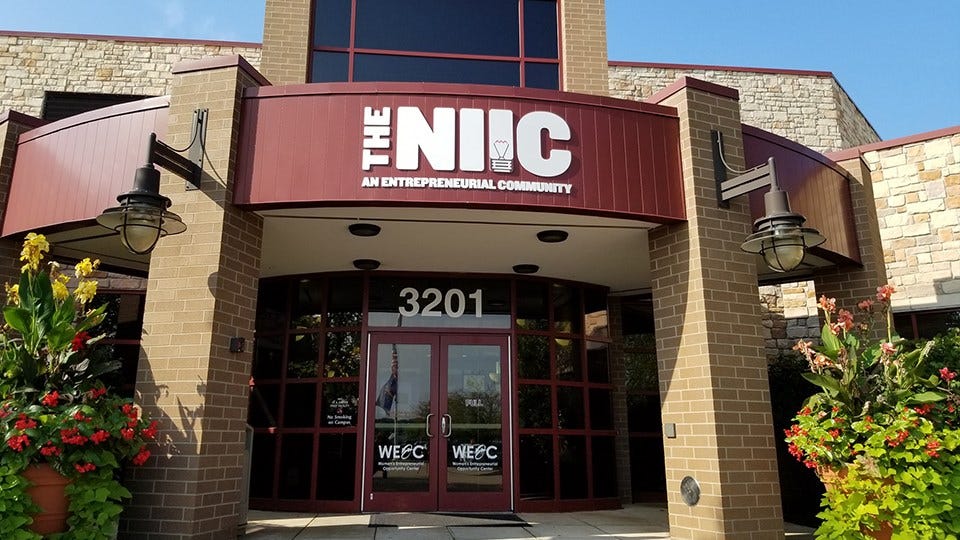 A California-based company is expanding to northeast Indiana. Pacific Defense, which develops electromagnetic spectrum operations technology for the U.S. military, says it will open a new office at the Northeast Indiana Innovation Center in Fort Wayne.
Pacific Defense develops tools for electronic warfare, signals intelligence, communications, and command and control, for use by the military and prime defense contractors. The company says it has had a presence in Fort Wayne since 2020 with its employees working remotely.
The company plans to lease 2,100 square feet of office and lab space at The NIIC.
"Pacific Defense is excited to partner with the Northeast Indiana Innovation Center to grow our employee base in the Fort Wayne area," Chief Executive Officer Travis Slocumb said in written remarks. "The NIIC provides our employees an energetic atmosphere in which to work, collaborate, and thrive. It also allows Pacific Defense to tap into the rich engineering talent across northeast Indiana."
In an email to Inside INdiana Business, Chief Executive Officer Kent Mader declined to say how many employees would be working in the new space and how many of those would be new employees.
Pacific Defense currently employs more than 200 people nationwide.
Mader also declined to detail the company's financial investment in the new space.
Story Continues Below