Deadline extension for nursing home operator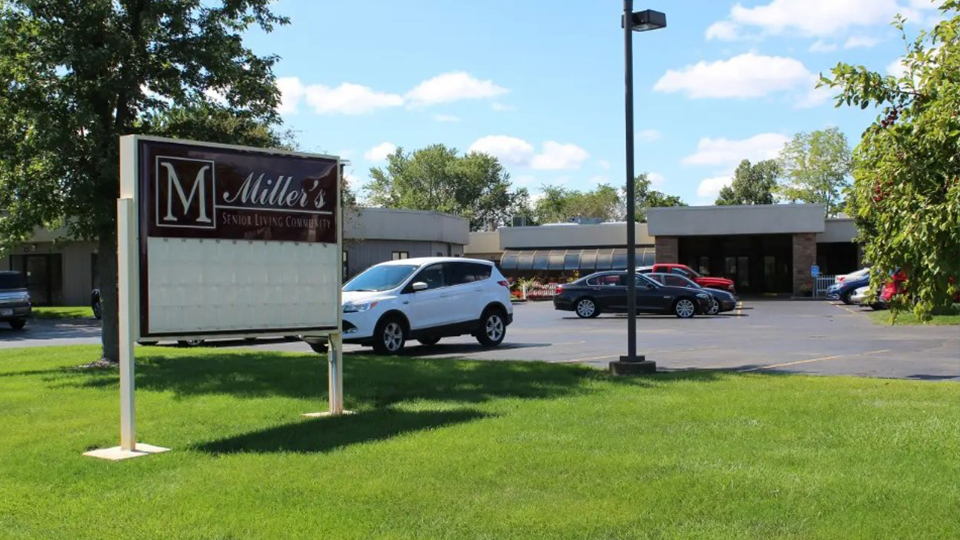 The Kosciusko County-based operator of nursing homes and assisted living apartments across Indiana said on Thursday that an end-of-June deadline to transition some facilities to new management has been extended.
In early May, Miller's Health Systems notified the state that up to 700 employees could be out of work because its leases were set to expire at many of its properties. The company indicated that it expected the owner of those properties to find a new operator, and that the company would likely continue employing most of those who already worked there.
Miller's attributed the move to "changing business terms and conditions" with the owner of the properties, Highgate Capital Investments/Aurora Health Network.
Reached on Thursday, Pat Boyle, the president and CEO of Miller's Health Systems, provided a statement that reads, in part:
"Miller's has been in talks with the landlord for (the) leased facilities regarding a new lease. The current lease between Miller's and the landlord will expire on July 1. Talks have been ongoing, and the landlord should be making its final decision over the next couple of weeks. The July 1st deadline for the landlord to make a new lease with Miller's or another operator will be pushed back as negotiations continue, and the employees of the facility will continue on with their day-to-day operations as usual."
Miller's Health Systems dates to 1964, and has recently operated as an employee-owned company.
The WARN notice filed with the State in May listed eight locations, including those in Huntington, LaGrange and Peru.
Story Continues Below