Daviess County planning long-term growth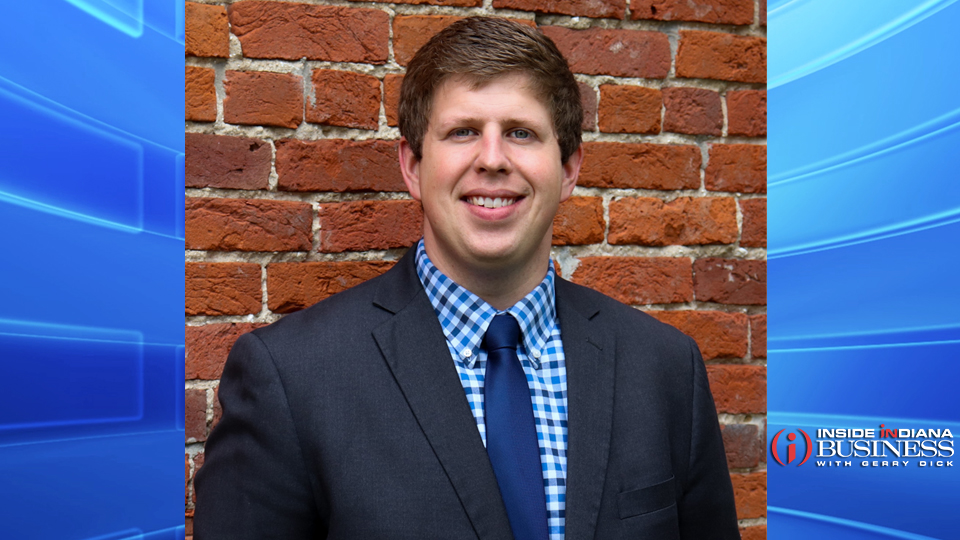 Daviess County is taking a twofold approach to increase its workforce development capacity and position the region for long term growth as it seeks $1 million from the Indiana Office of Community and Rural Affairs. In partnership with OCRA, the Daviess County Economic Development Corp. is attempting to increase the talent pool and develop attainable projects that leave a legacy in the community.
As part of this major effort, the DCEDC has positioned two people to oversee these efforts.
The organization has named Jill Campbell to a newly-created position of workforce manager, where she will be responsible for coordinating with Daviess County businesses, education partners, and regional workforce development organizations to identify solutions for tackling the workforce and talent challenges facing employers.
"Addressing these workforce challenges has required greater organization and tapping into Daviess County business, regional, educational and civic leadership, and it became apparent that we needed a single point of contact to fully maximize our efforts," said Bryant Niehoff, DCEDC executive director.
Meanwhile, Daviess County is one of nine counties selected for OCRA's Hoosier Enduring Legacy Program, which could award up to $1 million in a one-to-one matching grant towards economic development.
"HELP is the newest way for the state to partner with our already vibrant and successful rural communities, and further build them so they become stronger and more resilient," said Lieutenant Governor Suzanne Crouch, when launching the statewide campaign.
Over the next year, Daviess County will develop its strategic investment plan and select "transformational" county projects that could have a positive long-term economic impact on the county.
The DCEDC named Amber Warden as community coordinator of the county's HELP initiative.
"We have the organizational assets now in place to strengthen our community's capacity and advance Daviess County now and in the future through these efforts," Niehoff said.
Niehoff says Daviess County already has local matching funds in place to support the projects once they are identified, which will result in $2 million in local economic development.
The state's current HELP program grew of out Indiana's previously successful Stellar Communities program.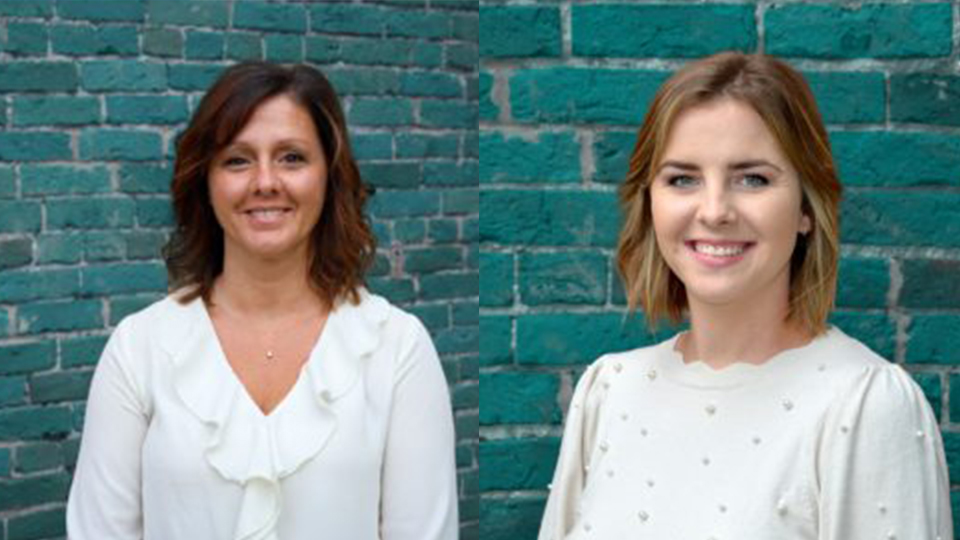 Story Continues Below