Daviess County Airport Plans Expansion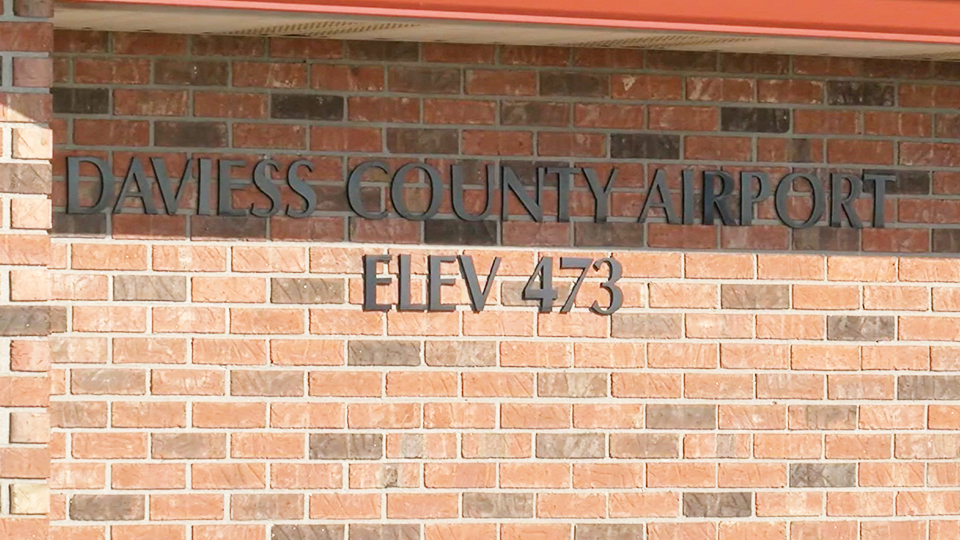 The Daviess County Airport is looking to expand its main runway. The airport says it plans to invest $1.7 million to add nearly 500 feet to the runway, bringing it to just over 5,000 feet, which would allow larger aircraft to land.
Our partners at WTHI-TV report the extended runway would support Learjets and other business aircraft. Officials tell the station the goal is to help existing business owners travel to and from the Daviess County and attract larger businesses to relocate to the county.
The airport is also planning a new taxiway, which Airport Manager Chris Rhodes tells Inside INdiana Business would match the length of the runway at 5,001 feet when complete.
"We're working on some land acquisition right now," Rhodes tells WTHI. "We're trying to do everything right. We want to treat everybody fairly. We want something the people of Daviess county can be proud of and help the economic development also."
Rhodes says the airport expects to begin construction in late summer or early fall, pending the approval of environmental permits.
Story Continues Below