Cummins makes racial equity investment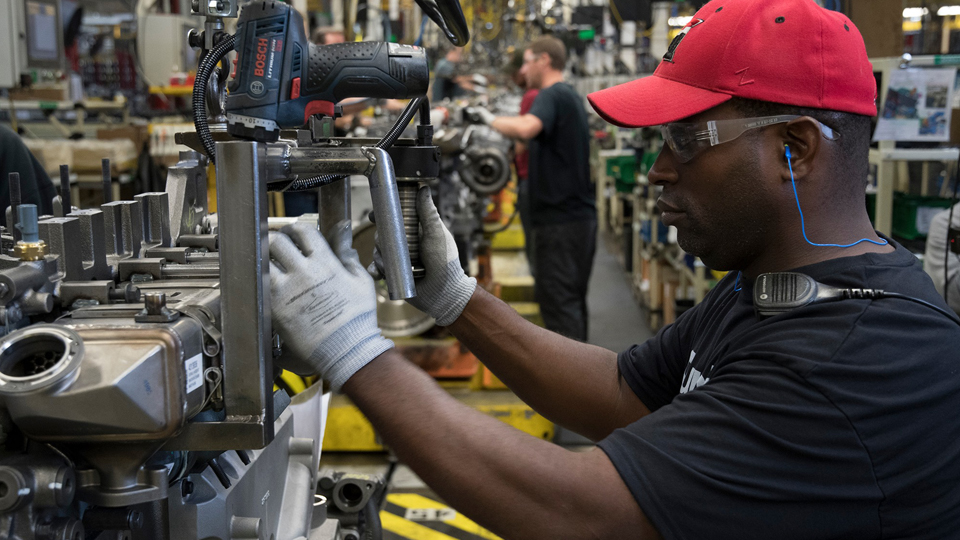 The racial equity initiative of Columbus-based Cummins Inc. (NYSE: CMI) has invested $5 million in a venture capital firm that invests in companies led by people of color and women. The engine and powertrain maker says it has formed a limited partnership with Boston-based Reinventure Capital that provides its partners the opportunity to support racial and gender equity through access to diversified portfolio companies.
Launched in 2020, Cummins Advocating for Racial Equity looks to "address systemic discrimination against Blacks, and drive racial equity in the U.S."
Reinventure says it aligns its services with organizations that believe in the value of diversity, equity and inclusion as an operational practice.
"Cummins is among a rarefied few who are creating new, non-traditional approaches to inclusive business practices that leverage the power of partnerships. Reinventure is proud to work with Cummins to move Black businesses into the American mainstream where they too can help build a strong economy and contribute to the welfare of us all," said Reinventure President Ed Dugger.
Cummins says CARE has provided almost $5 million to black-owned enterprises through community organizations and partnerships. The company says it was looking for ways to advance racial equity beyond grants and loans. After exploring various options, the company decided that private equity investing would support CARE's goals while also achieving competitive returns.
Story Continues Below