Cummins lands $20.5M defense contract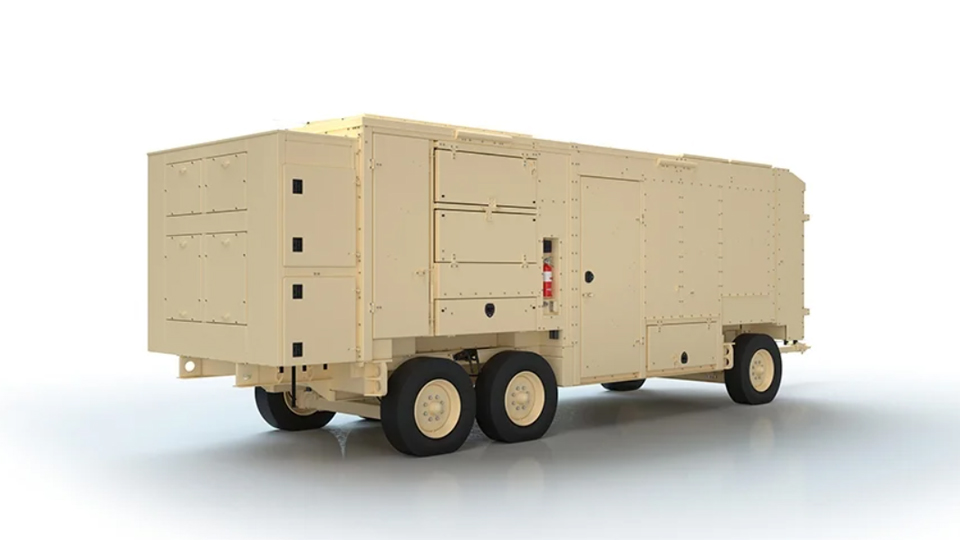 Columbus-based Cummins Inc. (NYSE: CMI) has been awarded a $20.5 million defense contract. The company has been selected as one of two awardees to develop, manufacture, test, and produce generator sets to help meet electrical power needs for the U.S. Department of Defense.
Under the contract, Cummins will produce generator sets in both the 500 kilowatt skid and power plants configurations for the DoD and its Large Tactical Power System program. Cummins says the contract is a testament to the growing demand for highly technical and dense power needs.
"We are excited and honored to be one of two contractors selected by the DoD for their LTPS programs," said Doreen Swanson, director of government and military business for Cummins Power Generation. "It is in direct reflection of our team's persistence in innovation: to create the most reliable and logistically supportable power sources for the future of digitized forces."
LTPS is a modernization program intended to provide "more mobile, reliable, and logistically supportable tactical electric power sources" for the DoD.
According to Cummins, the LTPS consists of dual 500 kW generators, in a power plant configuration with distribution and switching to allow a single generator to be on while the other generator is off. For Phase I, the two contracted companies will deliver four power plant configurations for testing.
The work will be performed at Cummins' Power Generation headquarters in Minnesota.
Story Continues Below