Crypto Company Growing Indiana Presence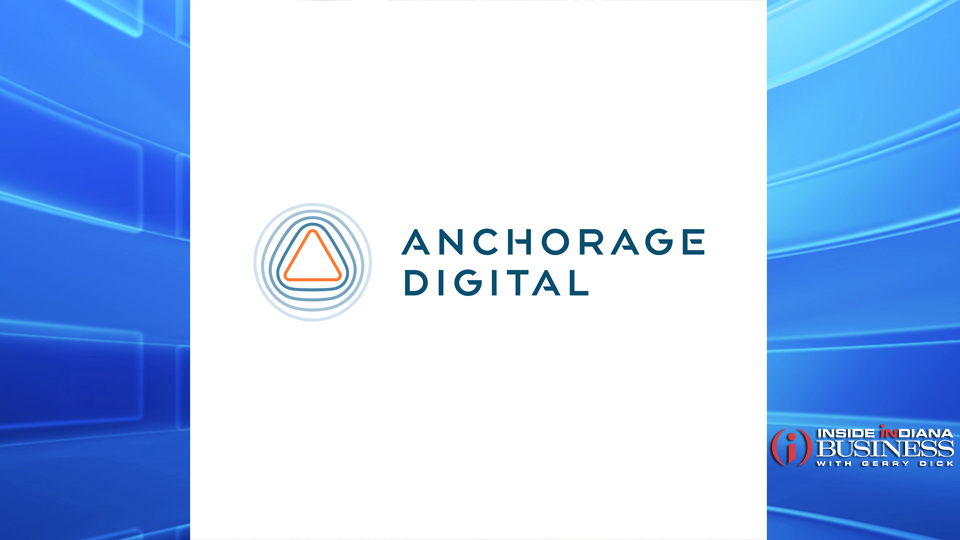 San Francisco-based Anchorage Digital, a regulated digital asset platform, has announced plans to establish operations in central Indiana, creating at least ten jobs by the end of the year. Anchorage Digital helps banks and financial technology companies manage digital assets and cryptocurrencies.
The company says it selected Indiana because of its growing technology sector. Anchorage says it currently has six staff members working in Indianapolis.
"Indiana's talent pool is attractive to a growing company like Anchorage," said Anchorage Digital Co-Founder and Chief Executive Officer Nathan McCauley. "We're bridging crypto and blockchain with traditional finance and need smart, capable employees around the globe."
Anchorage says it received the first federal banking charter for a digital bank in January 2021. Since 2017, the company has raised a total of $487 million with a valuation of more than $3 billion.
The digital company says it is hiring for several roles, including, engineering, finance, and customer experience. It will also be offering internships with universities across Indiana.
The Indiana Economic Development Corp. says it is committing up to $350,000 in incentive-based tax credits to Anchorage, based on its job creation plans.
Story Continues Below