Crown Point Firm Distributing COVID Tests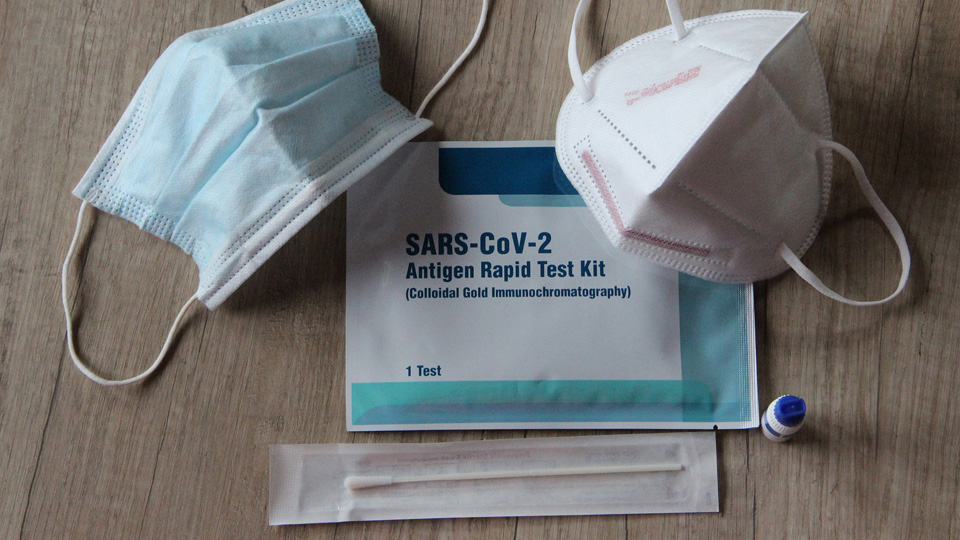 Crown Point-based Diversified Marketing Strategies has begun supplying bulk COVID-19 testing kits to companies throughout the Midwest. The company is offering the rapid self-tests, as well as other testing kits from a variety of manufacturers.
DMS says with the current demand for rapid COVID testing and lengthy wait times, businesses around the country are experiencing numerous lost hours of productivity.
"We started hearing from many large area employers about major workflow disruptions that were arising from testing needs – in addition to those caused by actual infections. Having rapid tests on hand alleviates many of these problems," said Andrea Pearman, president of DMS.
The rapid self test utilizes a mobile app to access and share results for businesses. This can also help employers identify who has been in contact with a potentially infected employee so they can curb the spread of COVID in their businesses.
DMS says the test is FDA authorized for non-prescription home use with self-collected direct anterior nasal swab samples.
The company says there is a five-to-10-day turnaround time for businesses wishing to acquire tests.
Story Continues Below