Craft Work Capital invests in Greenwood's Sexson Mechanical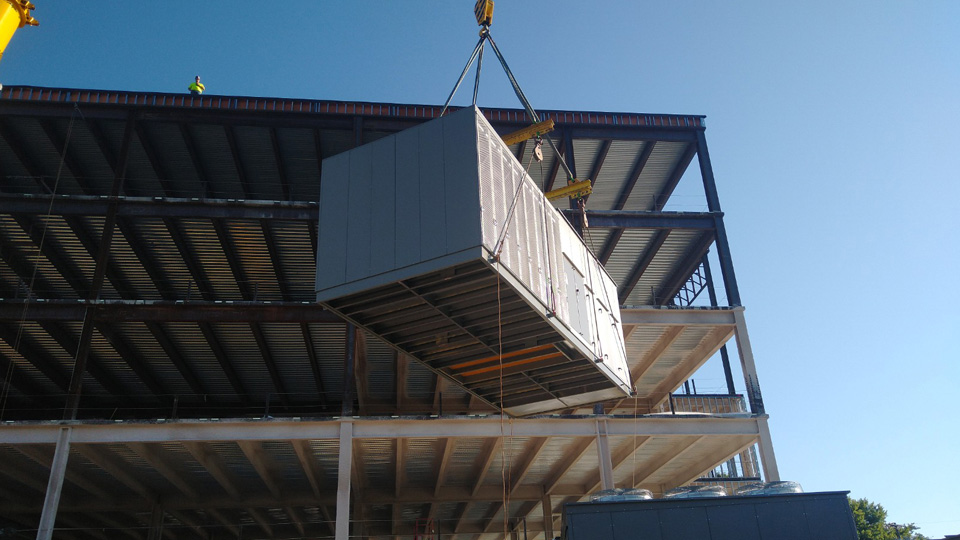 New Jersey-based Craft Work Capital Investments LLC has completed a controlling investment in Greenwood-based Sexson Mechanical Co., the firm announced this week. Craft Work says Sexson will remain under its current name, led by President Corey Stein, who has been with the company for more than a decade.
Sexson provides mechanical and electrical contracting services, including for HVAC, refrigeration, electrical, and plumbing systems. Its customer base includes the Indiana Airport Authority, Indianapolis Public Schools, and Lucas Oil Stadium, among others.
"When looking for a partner to invest in Sexson, it was important for me personally to find someone that would respect our culture, our employees and our customers as much as I do and would support the company through continued investment," said founder John Sexson. "Craft Work has deep knowledge and experience with mechanical contractors and a track record of success. I feel confident they will be a good partner for the company in its next phase."
Financial terms of the investment were not disclosed.
Craft Work is an investment firm that focuses on mechanical, electrical, and other specialty contracting firms. The investment was made through the firm's Midwestern-focused platform, Mid-Am Building Solutions LLC.
Story Continues Below