Coworking Franchise Coming to Carmel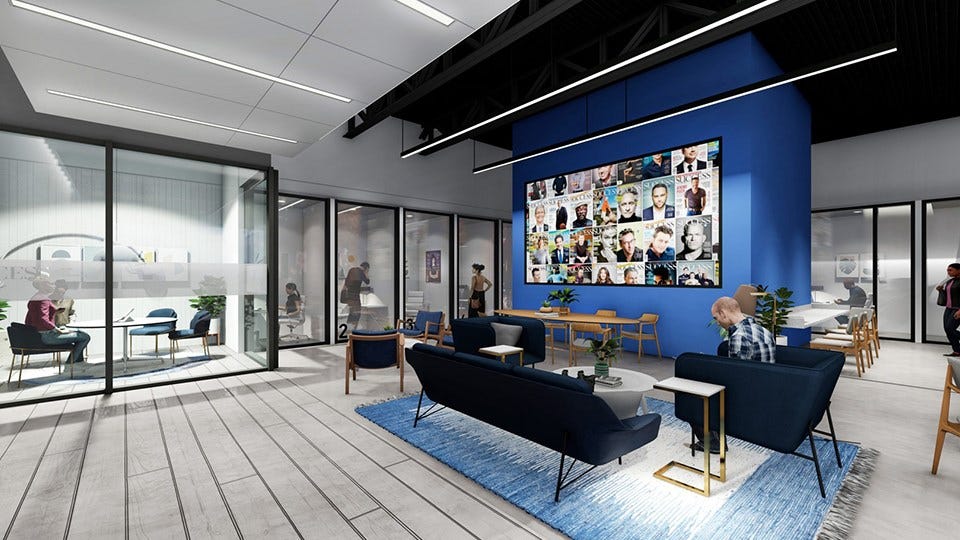 Dallas-based media company SUCCESS Enterprises has announced plans to open the first three locations for its new franchise coworking concept, SUCCESS Space, one of which will be located in Carmel. The company says the location will offer coworking office space, professional coaching and an onsite cafe.
SUCCESS says the 5,000-square-foot concept will offer on-demand rental work spaces for individual and group use. Other resources available to users include media production services, virtual-world communications technology, and event space.
"If the pandemic taught us anything, it's that we have to be flexible in how we get work done," said Glenn Sanford, chief executive officer of SUCCESS Enterprises. "On-demand, customizable professional services are the way of the future not only for small businesses that are looking to access 'big business resources,' but also for employees at larger companies who need remote work options closer to home."
The company did not specify a specific location in Carmel for the space. However, the location, along two two others in Jacksonville, Florida and Huntsville, Alabama, are expected to open in the spring of 2022.
Story Continues Below