Construction Firm Sues East Chicago Over Hiring Quotas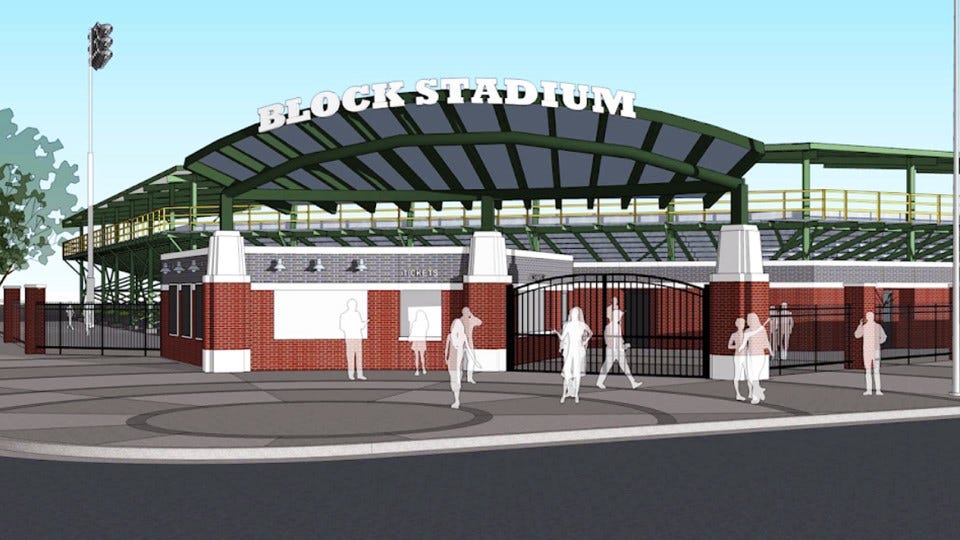 A Gary-based construction company involved in the renovation of Block Stadium in East Chicago wants a federal judge to scrap city ordinances that require hiring quotas. Our partners at The Times of Northwest Indiana report Gariup Construction filed a lawsuit this week, saying the city's quotas violate the company's rights to make its own hiring decisions.
The ordinances require a minimum number of females, minorities and city residents be hired on public works projects.
Block Stadium is a city-owned baseball field used by Calumet College of St. Joseph, the East Chicago Central High School baseball team and the East Chicago Post 369 American Legion summer baseball team.
Gariup was hired in 2018 to build new dugouts, locker rooms and make other improvements to the nearly 80-year-old venue.
Story Continues Below