Conexus: Manufacturing grants paying off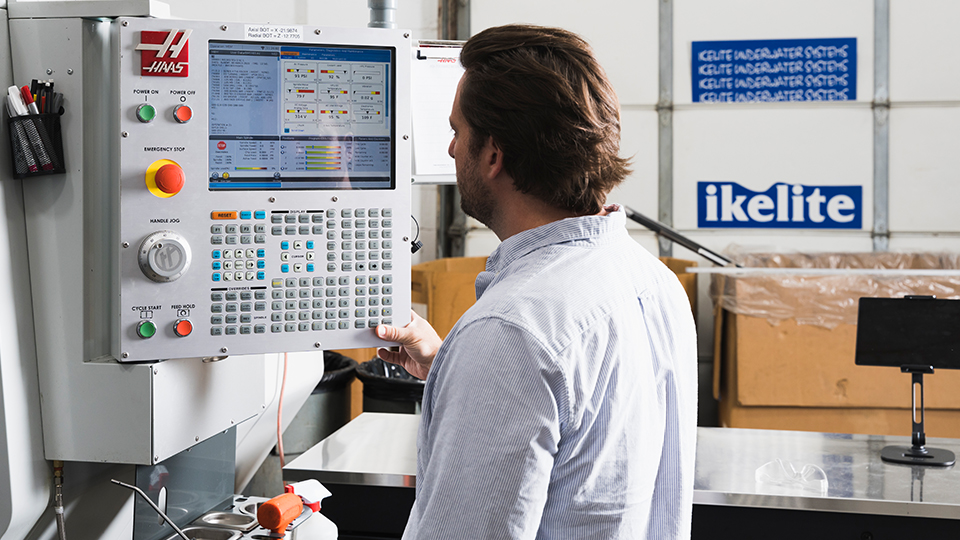 A new study conducted by Conexus Indiana, the state's initiative focused on the advanced manufacturing and logistics industries, shows Indiana's Manufacturing Readiness Grants program is yielding positive results, including growth in jobs, wages and revenue. Launched in 2020 by the Indiana Economic Development Corp., the program provides grants to small and medium-sized businesses to invest in next generation machines and technologies. More than 200 projects throughout the state have received funding.
"The research questions that we were trying to understand in this report was, what technologies are companies investing in? How are they using these technologies on the shop floor? And then what are the business impacts of these projects," said Conexus Indiana Director of Innovation and Digital Transformation Ryan Henderson in an interview with Inside INdiana Business.
LISTEN: Henderson talks about the value the Manufacturing Readiness Grants program is creating.
Since the launch two years ago, $17.4 million in matching grants have been awarded, ranging from $2,000 to $200,000. Conexus says the private investment required by the program has resulted in total company capital investment of $138.9 million.
"We surveyed participants that have partaken in the program. And they expect to add five new jobs, on average, increase wages [payroll] by $196,000, and also expect to grow company revenues by $2.5 million," said Henderson.
He says the IEDC ran a model on those numbers and estimated a 26% internal rate of return for the state in the form of additional tax revenue from wages and company growth.
"Because they get efficiencies and additional productivity with these new technologies, they end up expanding into new markets or producing more products. So, they actually end up growing and adding these new jobs," Henderson said.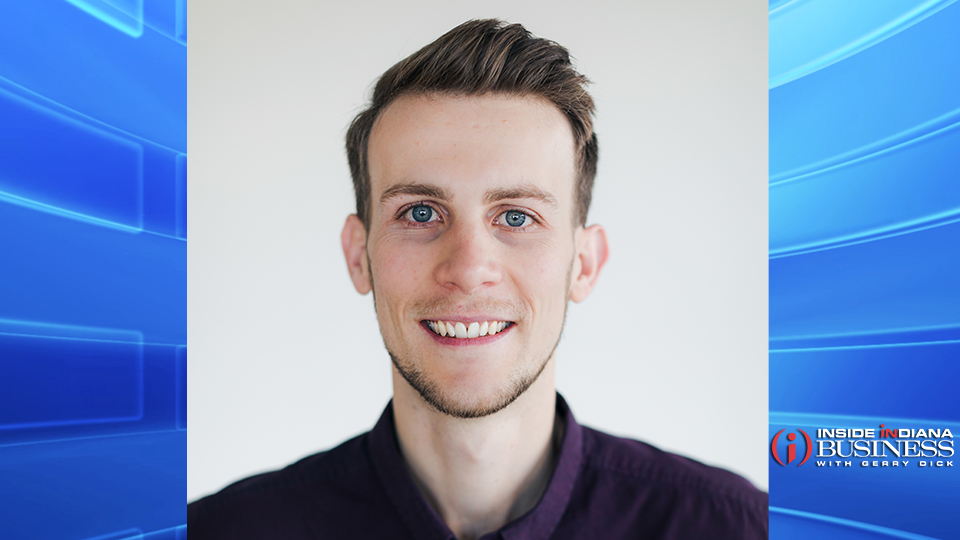 The impact report conducted by Conexus, in partnership with Purdue University's Dauch Center for the Management of Manufacturing Enterprises, analyzed data from nearly 170 projects to determine technology adoption trends and identify how and why those technologies are being deployed in manufacturers' operations.
One such case study examined Indianapolis Ikelite, a manufacturer of camera housing units for underwater photography. The company received a $50,000 grant in 2020. It allowed Ikelite to invest in equipment to build components in-house.
"We found it really hard to find local machinists that even wanted to deal with this," said Ikelite President and Chief Executive Officer Jean Rydberg in the Conexus case study. "A lot of those machine shops were focused on parts for the aerospace or medical industries, or in automotive getting major amounts of money to make one or two parts. Even if we could find a shop that would take it on, it wasn't a high priority for them."
She says the investment allowed the company to produce the essential pieces in a day, instead of waiting six-to-eight weeks for delivery.
"That's an example of the impact that these projects are having," said Henderson.
Henderson says he encourages other Hoosier businesses to examine the Conexus report to see what technologies are investing in, the reasons behind that, how they're using them on the production floor, and the competitive edge they're gaining.
"Automation and advanced technologies continue to help companies grow and add new positions, providing additional opportunities for Hoosiers to succeed in the advanced manufacturing industry," said Henderson.
Click here to access the full report from Conexus.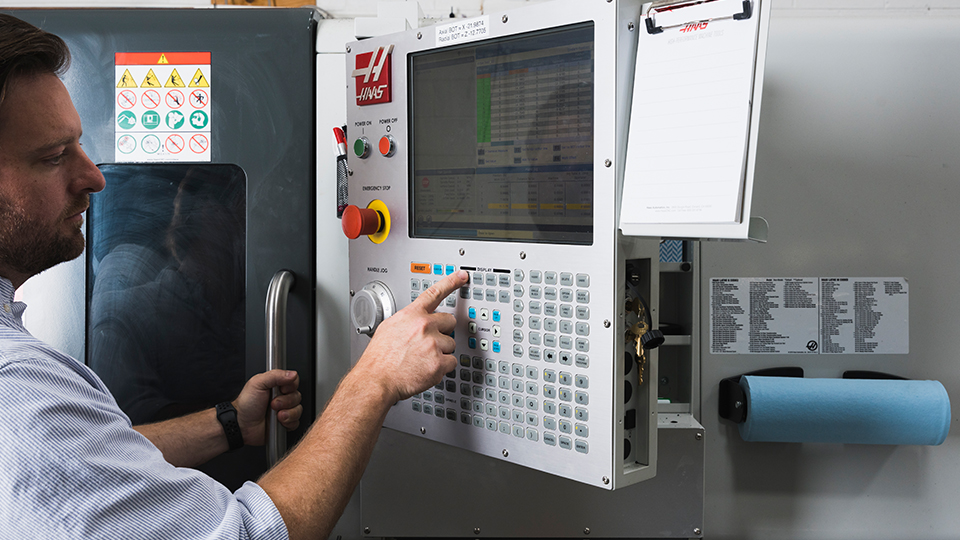 Story Continues Below