Community Foundation Awards Grants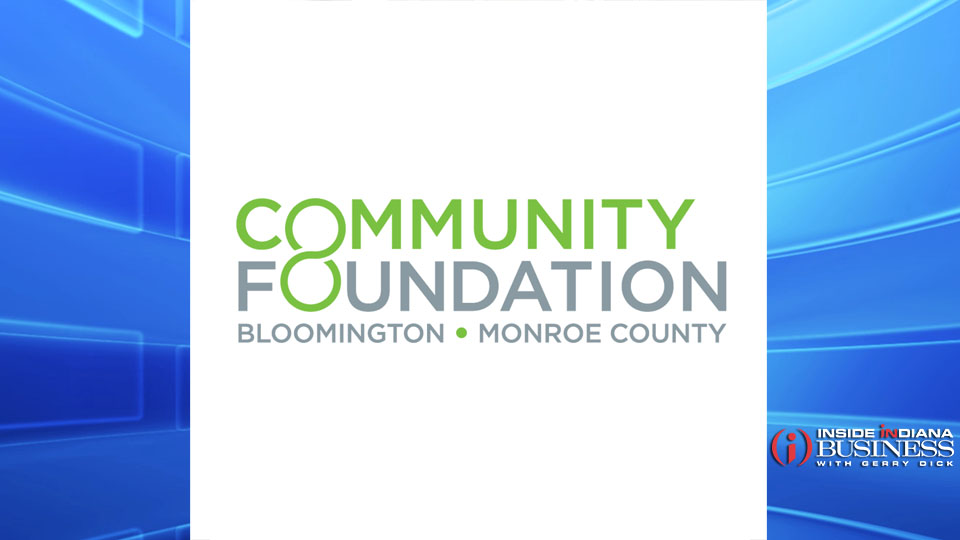 The Community Foundation of Bloomington and Monroe County has awarded more than $150,000 to nine nonprofit organizations. The foundation says the Creating Community Grants aim to restore and enhance the livability of communities.
Grants were awarded in amounts ranging in size from $10,000 to $25,000.
"We had an incredible response to this grant opportunity and welcomed proposals from many organizations that have not previously applied for a Community Foundation grant," said President Tina Peterson. "Our grant committee was delighted to learn more about the amazing work of these dedicated organizations, and we are proud of the potential that the nine grants will have in creating a more inclusive, attractive, and thriving community for everyone to visit, live, work, and play."
Grant recipients are listed below:
Cancer Support Community South Central Indiana to develop a mural and launch a therapeutic art program.
Canopy Bloomington to pilot the "Youth Tree Tenders" program.
Danny Smith Memorial Park to fund renovations to the community park near Unionville.
Edgewood Early Childhood Center to construct an outdoor shelter for classes and community events.
Friends of Lake Monroe to support the Lake Monroe Watershed Management Plan and a contract watershed coordinator.
Indiana University Arts & Sciences Council to support the "Granfalloon" event scheduled for June.
The Project School to install a small learning garden and creative play space.
Sycamore Land Trust to restore and stabilize streambanks and trails at the Powell Preserve along Beanblossom Creek.
WFHB – Bloomington Community Radio to resume the Youth Radio program.
The organization says the grant program is one of two competitive grant cycles. The second grant program will occur in the spring.
Story Continues Below