Could Commercial Kitchen Rise from Perry County Ashes?
A portion of a Tell City industrial building more than 100 years old, that survived a massive fire in December, may become a shared-use kitchen to help startup food companies in southwest Indiana.
At the request of the Perry County Development Corp., the Purdue Extension is conducting a feasibility study to analyze the benefits, cost, and viability of a commercial-grade kitchen in the former Swiss Plywood building.
'Getting your own kitchen certified can be quite difficult," said Michael Wilcox, assistant director and program leader for Purdue Extension's community development program.
Shared-use kitchens provide a working environment for food-based startup businesses, where users learn best practices in food handling and preparation. It would be part of the Perry Country Entrepreneurial Center.
"While they've been experimenting in their kitchen, the commercial kitchen would be an opportunity for them to scale up and actually go commercial," said Wilcox
By creating an industrial-grade kitchen that meets various government standards, it removes an impediment that stands in the way of innovation in the food production sector.
"This shared development and usage in the county and region will enhance entrepreneurial growth in the foodservice and agricultural industries, and boost small business development," said Alvin Evans, PCDC project manager.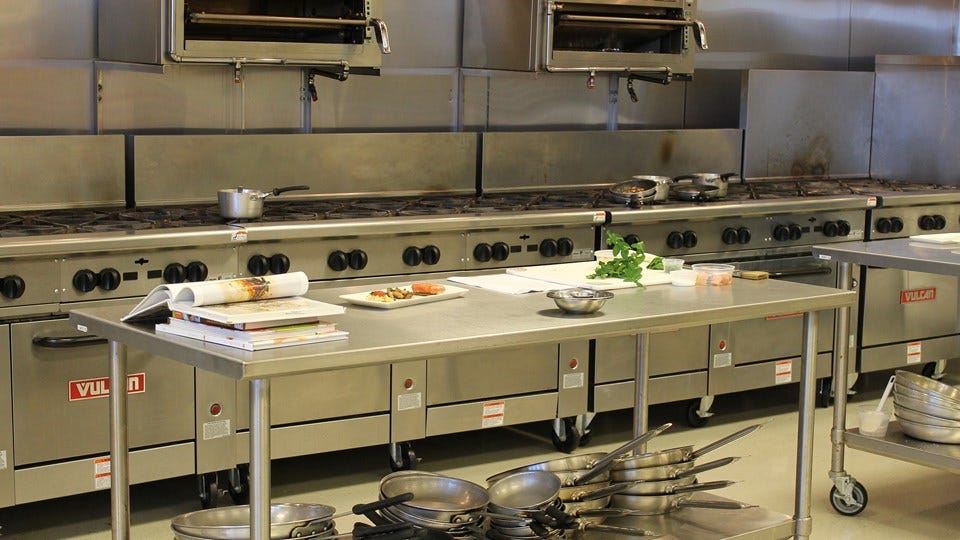 The extension team is hosting focus groups to talk directly to potential users or beneficiaries of the kitchen.
"We're doing a kitchen tour and we're taking stakeholders from Perry County to other kitchens in Indiana so they can see for themselves what's going on," Wilcox added.
Wilcox says three years of planning had already taken place before the fire broke out in mid-December at the former Swiss Plywood manufacturing facility, which was the proposed location for the kitchen.
"We got text messages from our partners with pictures of the building burning down. So, we thought the project was over," said Wilcox.
But Wilcox says Perry County leaders showed tenacity in moving forward with the project.
"A portion of the building was saved, and they think they might be able to retrofit a portion of that for the kitchen."
Wilcox says the kitchen could also provide educational opportunities for students in the culinary arts program at Tell City High School. There could also be an opportunity for banquet space.
The PCDC gave Wilcox and his team until the end of March to provide the results of the study. Wilcox says the organization will need the feasibility data if they apply for federal funds from the U.S. Department of Commerce to help pay for the part of the project.
The Purdue Extension is conducting a survey about the project. Click here to view it.
Purdue Extension's Michael Wilcox explains to Inside INdiana Business the value of the proposed kitchen.

Wilcox says he thought the fire would end the project.