Comcast to Hire 300 Virtual Sales Reps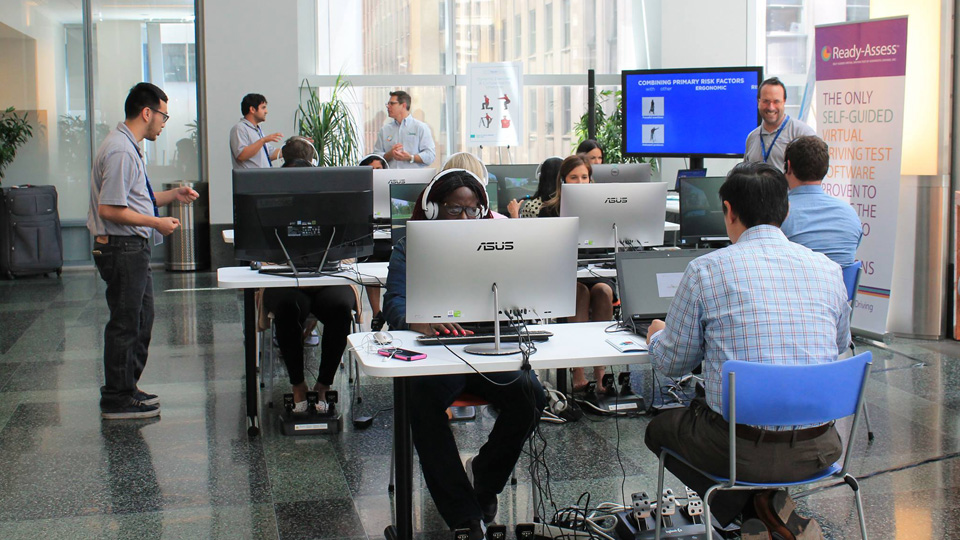 Comcast Corp. (Nasdaq: CMCSA) is hiring 300 virtual inbound sales representatives throughout its central division, which includes Indiana. Comcast says the sales reps will work directly with customers over the phone to promote and sell its products and services.
Among the open positions, the company has 50 bilingual representative openings; applicants are required to be fluent in English and Spanish. Comcast says it plans to start onboarding applicants this month and will continue hiring through June.
Comcast says employee benefits include insurance, free Xfinity television and internet services, 401K match, and a stock purchase program. Additionally, the positions are eligible for career advancement opportunities within six months to one year of employment.
Applicants are required to live in one of Comcast's central division states, which include Alabama, Arkansas, Florida, Georgia, Kentucky, Louisiana, Michigan, Mississippi, and South Carolina, in addition to Indiana.
You can connect to more information and apply by clicking here.
Story Continues Below