Columbia City's Breyden Products acquired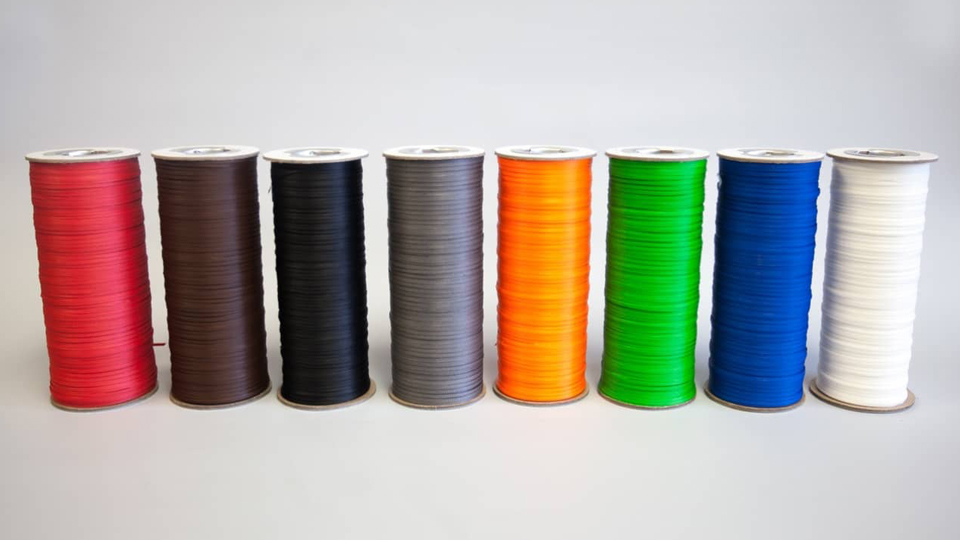 Columbia City-based Breyden Products Inc. has been acquired by private investment firm Auxo Investment Partners, headquartered in Michigan. While financial terms of the deal were not disclosed, Auxo says Breyden Products will operate under the Precision Products Group platform and brand.
Precision Products Group is the parent company of Paramount Tube, a manufacturer of industrial tubing based in Fort Wayne that Auxo acquired in 2020, as well as Euclid Medical Products in Ohio.
Breyden manufactures braided lacing tapes, twines, cords and sleeving for electrical components in the electric motor, defense and aerospace markets.
"The Breyden team is beyond excited about the partnership with Auxo, PPG and their portfolio of world class manufacturers," said Mike Zuber, vice president of sales for Breyden Products. "Our deep and long-standing relationships with leading channel partners will support the continued growth and diversification of PPG in the aerospace, defense and electrical markets."
Auxo says the deal advances plans to develop a diversified platform of niche manufacturers. Additionally, the combination of Breyden and PPG's Paramount Tube division is expected to expand market share in the electric motor market.
"The acquisition of Breyden expands Paramount Tube's portfolio of offerings which enables our team to better serve our customers by providing a deeper and broader product line of custom solutions," said Tim Shaw, vice president of sales and marketing of Paramount Tube. "We look forward to maximizing the value and benefits that this combination brings to existing and new customers."
Auxo also recently acquired California-based Golden State Assembly, a wire harness and cable assembly manufacturer, and Securit, a manufacturer of solid metal rivets based in South Carolina.
Story Continues Below