Codelicious Investment to Expand Curriculum Access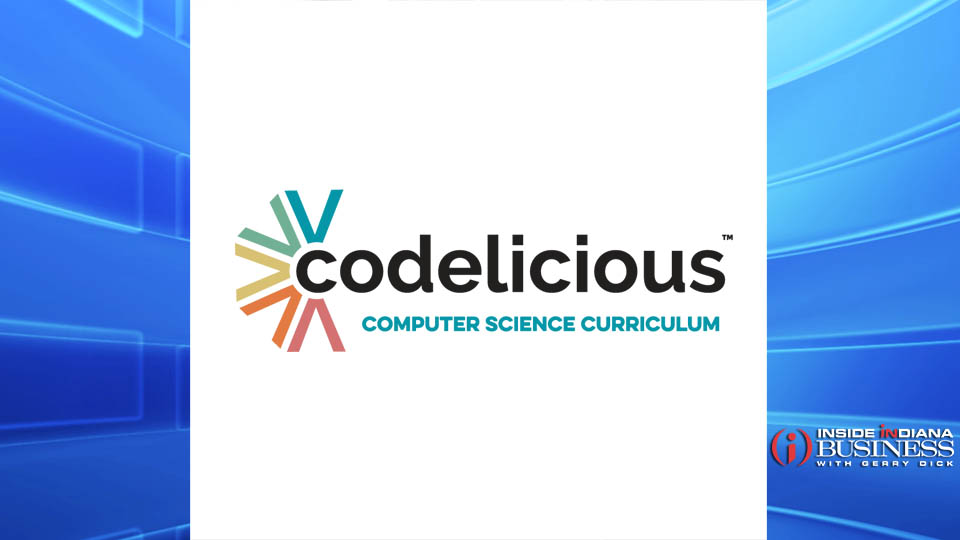 Carmel-based education startup Codelicious has received funding from Ohio-based CareSource and Elevate Ventures in Indy to expand its computer science curriculum. The startup, which provides computer science curriculum customized by grade level, plans to use the funding to expand its go-to-market strategy and technology development.
The investment comes from the CareSource Diversity & Social Impact Fund and is part of a series of investments from Elevate Ventures. The specific amount of the investment was not immediately disclosed.
"The customizable curriculum provided by Codelicious equips teachers to deliver computer science instruction in several public urban and rural school districts where many of CareSource's members are located," said Steve Smitherman, CareSource Indiana market president.
The investment comes less than a year after Codelicious closed on a nearly $4 million seed round led by Indianapolis venture capital firm Allos Ventures and Boston-based EduLab Capital Partners. In October, Codelicious CEO appeared on Inside INdiana Business with Gerry Dick to talk about the funding.
The startup began offering its curriculum through subscription-as-a-service and partnered with its first school district in 2017. The company says its curriculum in schools has tripled year-over-year since its launch and is now being used in public, private, and charter K-12 schools throughout the country.
Story Continues Below