Co-Alliance expanding operations in Henry County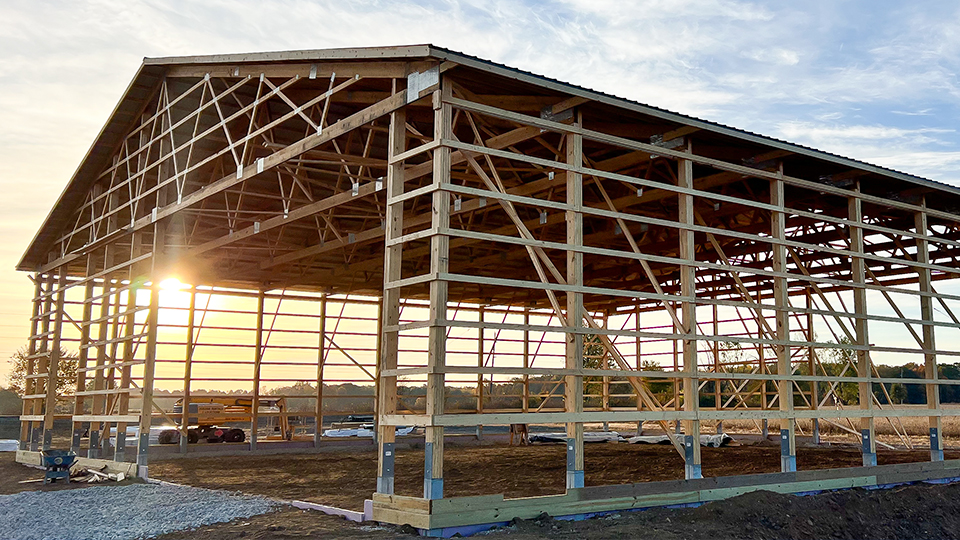 Indianapolis-based agriculture and energy cooperative Co-Alliance has broken ground on a $15 million expansion of its facility in Henry County. The co-op says the two-phase project will allow for quicker and more efficient distribution of farm chemicals used by producers.
The organization is investing $1.5 million in the first phase of a liquid fertilizer loadout building.
Herbicides, insecticides, and fungicides will all be housed and distributed through this facility. Co-Alliance plans to have the project completed by next March.
In phase two, the co-op will invest $13.5 million to build a dry fertilizer hub and rail spur. The hub will be able to accommodate 26,000 dry tons of fertilizer. The spur will connect with the Norfolk-Southern rail line.
"Co-Alliance is committed to helping today's farmers be more successful and to preparing for our future farming generations. This investment will allow better service and support to these farm families." remarked Kevin Still, Co-Alliance President & CEO. "As operations and scale evolve for farm families, so does our cooperative business and our ability to meet the needs of a changing industry."
The second project should be completed by next September, providing reliable product supply for farmers in eastern Indiana.
Co-Alliance operates 16 agronomy locations in east central Indiana.
Story Continues Below