Cleveland-Cliffs Reaches Settlement Over Discharge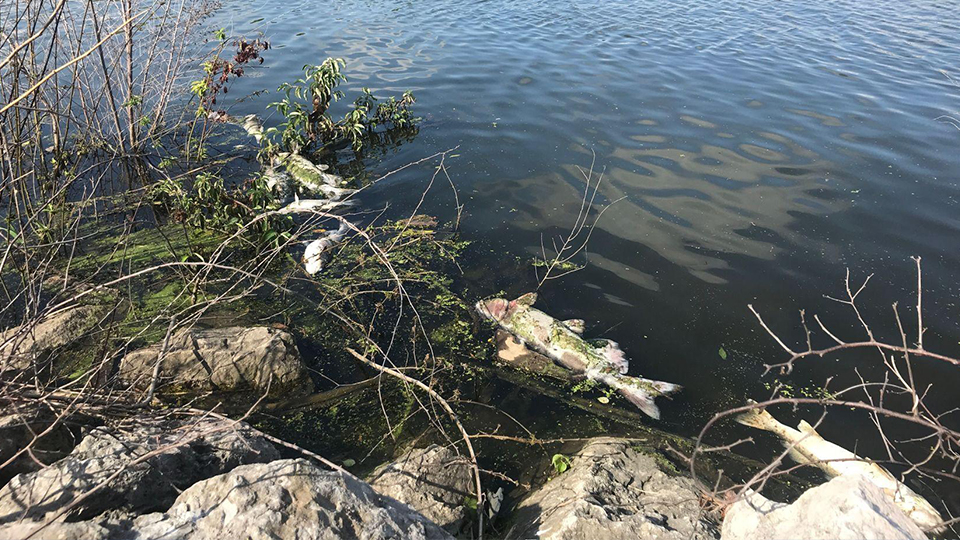 Ohio-based Cleveland-Cliffs Inc. (Nasdaq: CLF) has reached a consent decree regarding a chemical discharge from the Burns Harbor Works steel mill in 2019. Our partners at The Times of Northwest Indiana report the steelmaker has agreed to pay a $3 million fine, fix equipment and donate land to the Indiana Dunes National Park.
The steel mill, which at the time was owned by ArcelorMittal USA, discharged ammonia and cyanide into Burns Waterway, which leads into Lake Michigan, according to the publication.
Cleveland-Cliffs, which bought the majority of ArcelorMittal USA's assets in 2020 for $1.4 billion, reached the consent decree with the Environmental Law & Policy Center, Hoosier Environmental Council, the federal government and the state of Indiana.
"We're heartened by this consent decree and we're very hopeful that it will safeguard the extraordinary ecological treasure that is Lake Michigan from another toxic industrial spill, and elevate environmental protection across Northwest Indiana, which has several communities that have borne a special burden of environmental injustice for far too long," said HEC Executive Director Jesse Kharbanda.
As part of the agreement, Cleveland-Cliffs says it will make upgrades to the steel mill, and perform increased water monitoring to watch out for excessive discharges, The Times reports.
Additionally, the steelmaker has agreed to donate 127 acres of land to the Shirley Heinze Land Trust, which plans to restore the property and donate it to the Indiana Dunes National Park.
The consent decree must still be approved by the U.S. District Court for the Northern District of Indiana.
Story Continues Below