Clarksville to open new public works facility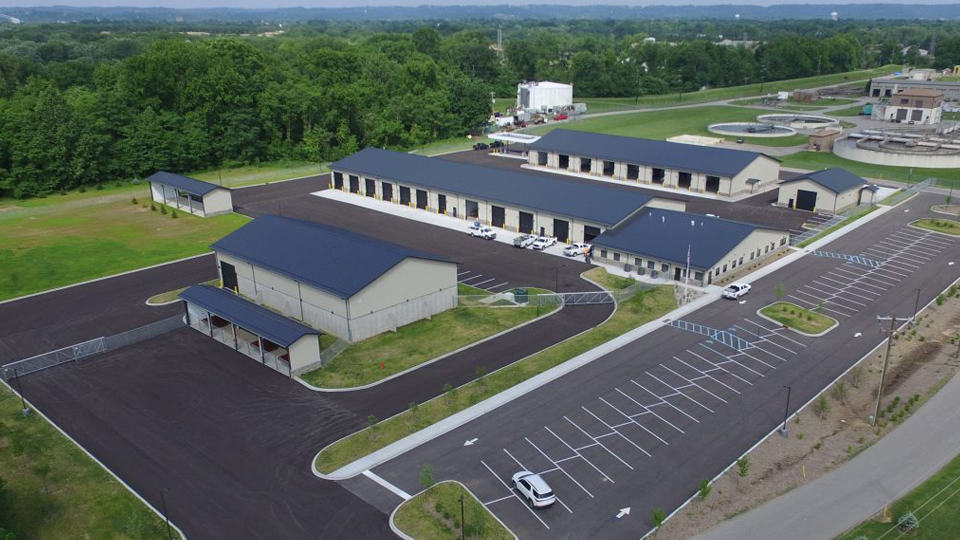 The town of Clarksville is preparing to open its new $7.2 million Public Works facility. The town says the building doubles the square footage of the previous public works facility.
A ribbon cutting and public open house will Wednesday be held to mark the completion of construction.
"Our entire department is excited to be moving into a top tier facility," said Clarksville Public Works Director Brad Cummings. "This new facility will allow us to better serve our residents and become an even more efficient department as a whole."
The facility also features a large undeveloped area, which the town says could be used for future growth.
According to town officials, the project was spurred on by a study from New Albany-based Jacobi Toombs and Lanz Engineers to determine current needs, as well as short- and long-term projected growth.
Construction on the facility began in late 2020.
Story Continues Below