City of Richmond receives 'SolSmart Silver' designation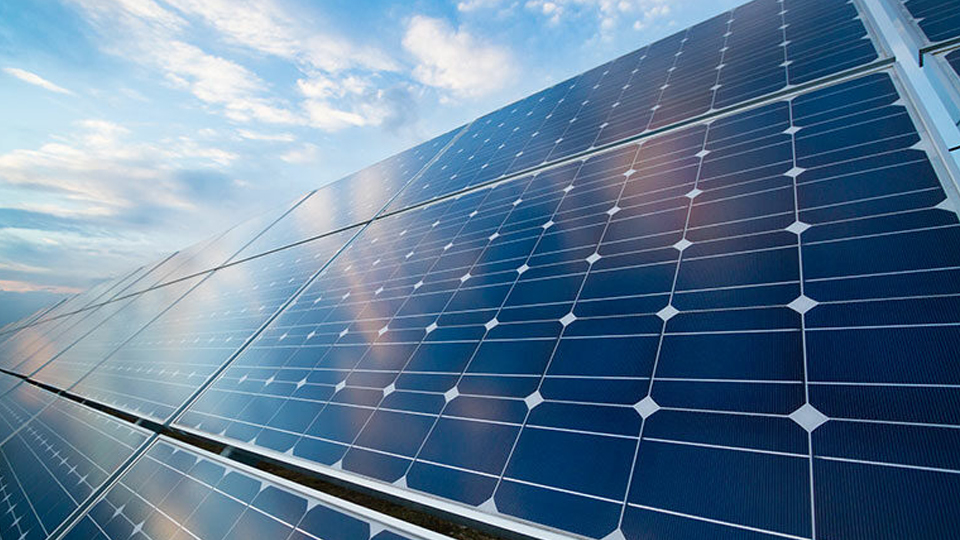 The city of Richmond has received the silver designation from the national SolSmart program. The program recognizes communities that are taking steps to encourage solar energy growth and remove obstacles to solar development.
The city says it is one of only a few municipalities in the Hoosier State to receive the designation. Since the program was launched in 2016, more than 450 municipalities, counties, and regional organizations have achieved SolSmart designation.
"By making it easier for homes and businesses to go solar, we are helping to create a cleaner and more sustainable energy future for Richmond," said Ian Vanness, director of infrastructure & development. "By removing barriers and streamlining the process, solar power is now more accessible and affordable for everyone."
With the designation, the city says it is helping solar companies reduce the cost of installations, which ultimately encourages solar companies to do business in the area. To earn the designation, the city updated its local processes, including evaluation of local permitting, inspection processes, and zoning procedures, to decrease the amount of time and money it takes to install solar energy systems.
SolSmart is led by the International City/County Management Association and the Interstate Renewable Energy Council. Communities are designated as either gold, silver, or bronze.
The city secured 145 credits, surpassing the 100 required for silver with plans to work towards the 200 credits needed to achieve gold designation.
Story Continues Below