Circle Logistics Expands to Indy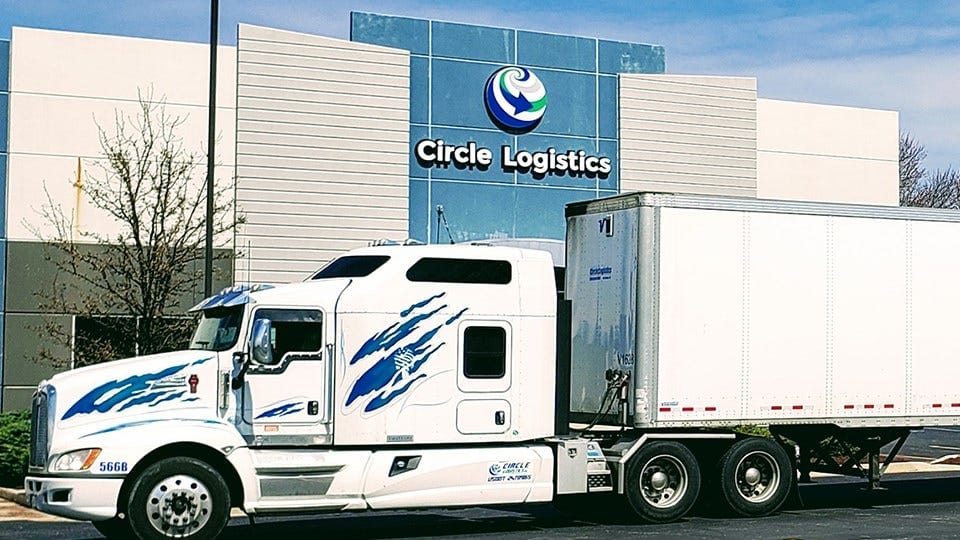 Fort Wayne-based Circle Logistics Inc. has expanded with a new office in downtown Indianapolis. The freight logistics company says it plans to add about 50 employees in Indianapolis over the next year, as well as 50 more at other locations throughout the country.
Circle Logistics was founded in 2011 and employs nearly 500 in more than a dozen cities. As part of the expansion, the company says it plans to add offices in four additional cities, though specific locations were not identified.
"We are looking forward to continued growth and success," Chief Financial Officer Chad Buchanan said in a news release. "Our tremendous team is providing personal service to our customers that help meet their shipping and supply chain needs. Our Indianapolis office will play an important role in the future of our company."
The company is currently looking to fill a number of positions. You can learn more by clicking here.
Story Continues Below