Christian Theological Seminary Adds to Board of Trustees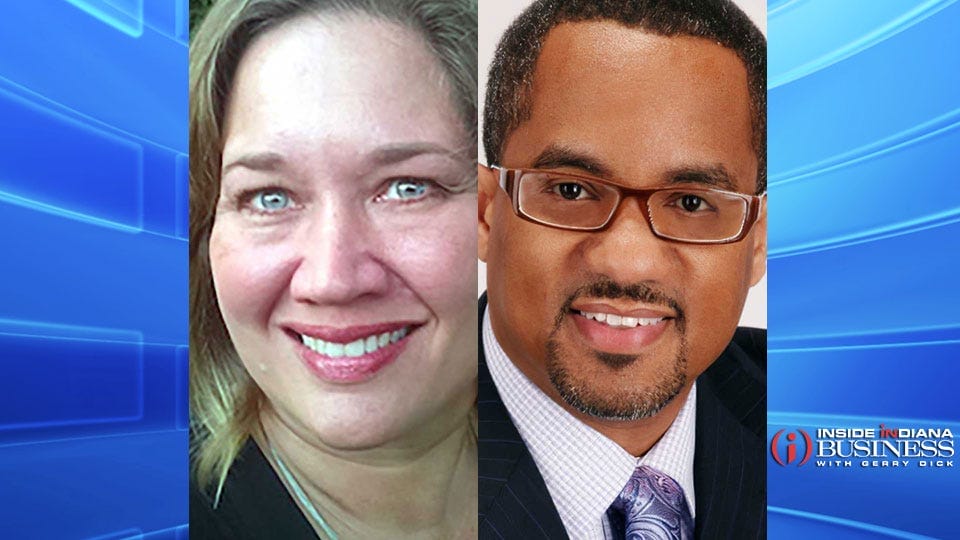 Christian Theological Seminary has added three new members to its Board of Trustees under the leadership of Board Chair Ted A. Waggoner and have started their three-year terms.
Kate Howard is an alumna of CTS and serves as senior pastor at North Christian Church (Disciples of Christ) in Fort Wayne. From 2011-2014, she served as the chair of the Reconciliation Commissions of the Christian Church (Disciples of Christ) in Indiana, and she is currently a member of the Anti-Racism subcommittee of the denomination's Committee on Unity and Witness. Since 2013, she has served as co-convener for the Indiana region's clergy ethics training, during which time she has also served on the region's Commission on Ministry.
Richard (Dick) C. Kraege is a mediator and a frequent lecturer and author on the subjects of mediation, negotiation, and alternative dispute resolution. A Fellow in the American College of Civil Trial Mediators, Kraege has been recognized as an Indiana Super Lawyer for 10 consecutive years and a Top 50 Super Lawyer for the past 4 years. From 1973-2002, Kraege had a private law practice as founding and senior partner, Goodin, Kraege, Abernathy & Miller.
Richard Reynolds, an alumnus of CTS, is pastor of New Revelation Christian Church (Disciples of Christ). Under his leadership, in 2015 New Revelation established the CROWN Community Development Corp., a nonprofit for creating opportunities for servicing the broader community through outreach ministries, and the Crown Mentoring Program, which has served over 700 students in MSD of Lawrence Township. He also serves as a community activist and advocate in the Indianapolis community.
Story Continues Below