Christian Brands acquires Indy's Murphy Robes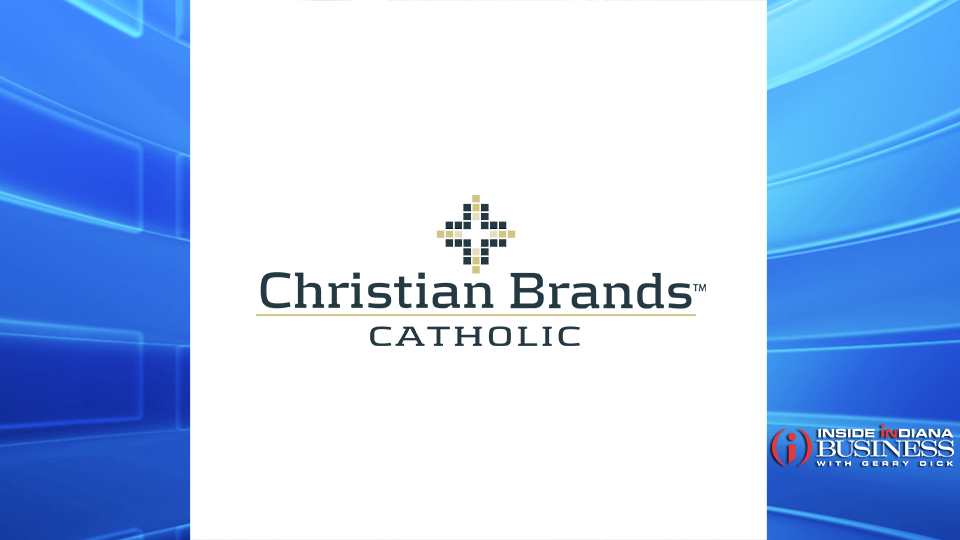 Indianapolis-based Murphy Robes Co. has been acquired by Christian Brands in Arizona. Murphy, which was founded in 1913, provides Christian choir gowns, pulpit robes, clergy attire and vestments. Financial terms of the deal were not disclosed.
In 2008, Murphy was acquired by Herff Jones of Indianapolis.
"We are very pleased to have a new steward for this wonderful brand who will grow the business dramatically in the future. The Christian Brands team is well versed with the needs of our industry and can help strengthen the Murphy Robes marketing position across all channels of distribution," said Herff Jones Vice President of Human Resources Michael Williams. "With their resources, and the help of their field sales force, telemarketing staff and sophisticated web presence, we firmly believe that Murphy Robes will continue to flourish and offer our customers the highest quality products and superior customer service that our industry has come to expect."
Christian Brands is a distribution and manufacturing firm that sells to retailers across the country. The company has also recently acquired Gerffert, R.J. Toomey, and Creed, among others.
"We are thrilled to lead the future direction of this wonderful Murphy Robes brand," said Paul DiGiovanni, president of Christian Brands. "The Murphy Robes team have combined vision and hard work to build this unique Christian brand and we look forward to offering this exclusive grouping of quality textile products to our new combined customer base.
Christian Brands is a subsidiary of CBC Group in Arizona, with manufacturing facilities, a call center, and a distribution center in Tennessee.
Story Continues Below