Children's Factory to close Angola facility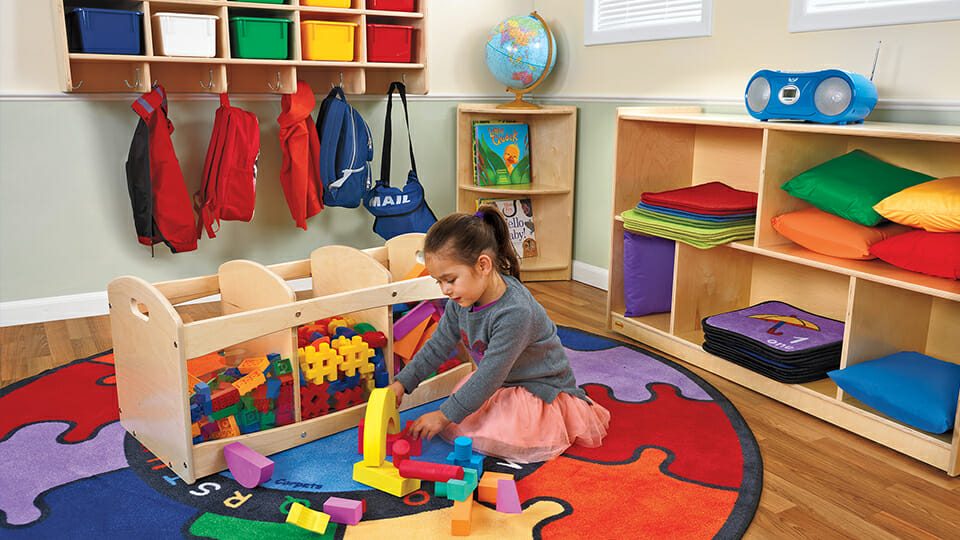 Missouri-based Children's Factory LLC is planning to close its plant in northeast Indiana. The company, which manufactures early education furniture and supplies, said in a notice to the state the closure in Angola will affect 26 employees.
Children's Factory did not immediately state why it is closing the plant located at 701 W. Mill St. in Angola.
The notice, dated Jan. 9, said the layoffs are set to begin on or around March 17. The affected employees are not represented by a union and do not have bumping rights.
Children's Factory has another manufacturing plant at the site of its corporate headquarters in Union, Mo.
The company makes a variety of products for early education providers, such as active play, art, classroom furnishings and STEM. The products are made for children up to 6 years old.
Inside INdiana Business has reached out to Children's Factory for more information but has not yet received a response.
This story will be updated as more information becomes available.
Story Continues Below