CertaSite acquires Ohio's Hamrick Fire Systems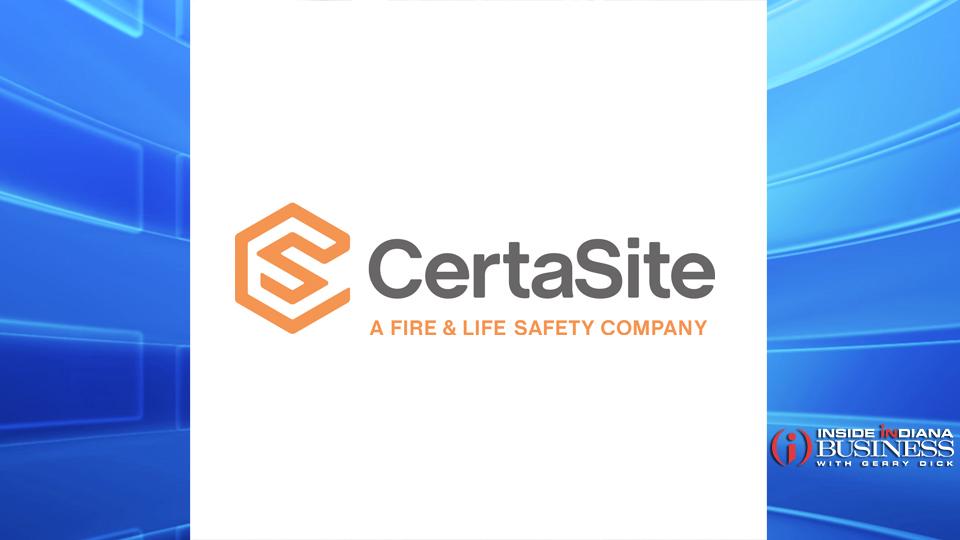 Indianapolis-based CertaSite, a commercial fire protection and life safety company, has acquired Hamrick Fire Systems LLC in Columbus, Ohio. CertaSite says the acquisition marks its sixth in Ohio and eighteenth overall.
Hamrick provides services for fire sprinkler systems, fire extinguishers, suppression systems, and emergency lighting solutions. CertaSite says Hamrick's reputation will allow it to grow its regional customer base and expand into new markets under the CertaSite umbrella.
"CertaSite is a company that I trust because they share our values and code of ethics for saving lives and protecting property," said Hamrick owner Michael Hamrick. "We fully believe that under CertaSite, our customers will benefit from efficient and streamlined services, with enhanced administration support and advancements like online customer portals, inspection management and reporting, expanded service areas, life safety maintenance programs, and multi-location support with a certified expanded life safety technician workforce."
According to CertaSite, Michael Hamrick will remain with the company as general manager of CertaSite's Columbus operation.
"We are grateful to Michael and the Hamrick family for their continued partnership throughout this process," said Jeff Wyatt, chief executive officer of CertaSite. "We are thrilled to be expanding our unique brand even more so within the Columbus and surrounding areas, and we look forward to continue serving this market."
Financial terms of the deal were not disclosed.
Story Continues Below