CEO: Funding Round 'Validation' for Shaker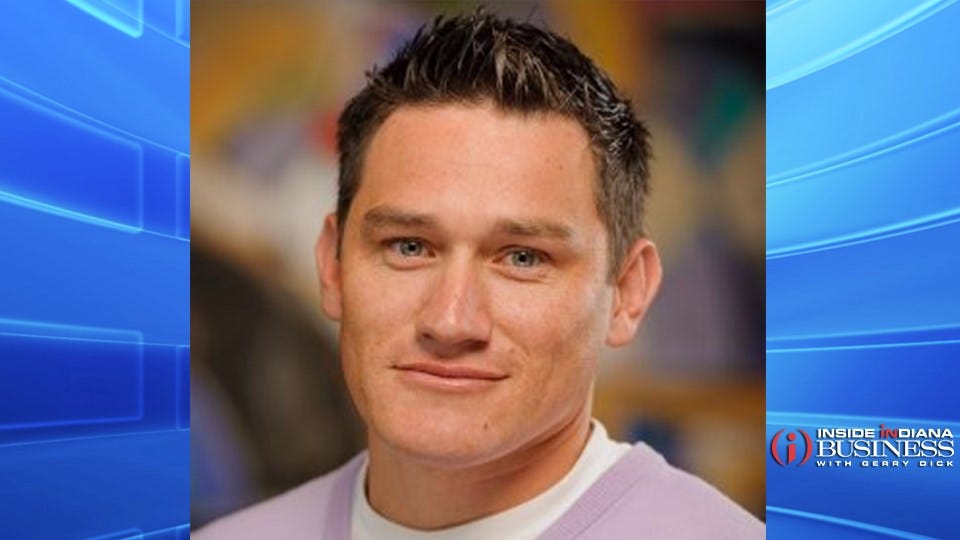 The co-founder and chief executive officer of Indianapolis-based Shaker says the startup's recently-secured $2 million seed round is validation of its efforts since launching out of the High Alpha venture studio a year ago. Shaker has developed a transaction management platform for real estate teams and says the funding will support sales and marketing growth. Chris Lucas says the round also spotlights real estate as a growing market within the tech sector.
In an interview with Inside INdiana Business, Lucas said the company continues to see success.
"We've been in market for a short time, but we've had really good growth and really good customer acquisition to date and [we're] starting to see the effects of marketing and sales take off," said Lucas. "So, I think in validates one, there's a big problem [and] two, the market is really ready for this."
Lucas says a lot of money is being invested in real estate tech tools because many of the legacy tools currently on the market aren't as easy to use.
"And teams is an underserved market within the real estate industry and so there are a lot of individual agent and brokerage tools, but not a lot built for teams and teams continue to be an emerging market within the residential real estate space," he said. "So, we really felt like there was an opportunity to help teams manage that transaction and communicate with clients a lot better."
Lucas says Shaker plans to add to its product and engineering teams with the funding, but sales and marketing will be a big focus.
"Because real estate is such a fragmented, hyper-local market, [the funding] is going to help us expand from a marketing and sales perspective. There's a big opportunity to build up our brand presence and so this funding will help build up that brand and continue to built out the product the way that we envision it."
In the long-term, according to Lucas, the company's goal is to create an end-to-end platform for real estate transactions.
"We continue to figure out what are the right ways to implement a solution that makes it easy for agents to get in, manage that transaction and communicate with clients," said Lucas. "So, [we're looking at] things like better document management, e-signature, some of those types of things that really will own the end-to-end process. So, once somebody becomes a client all the way through post-client nurture, if you will, that's really where we're going from a product standpoint."
Story Continues Below