Celebrating the Amp Lab at Electric Works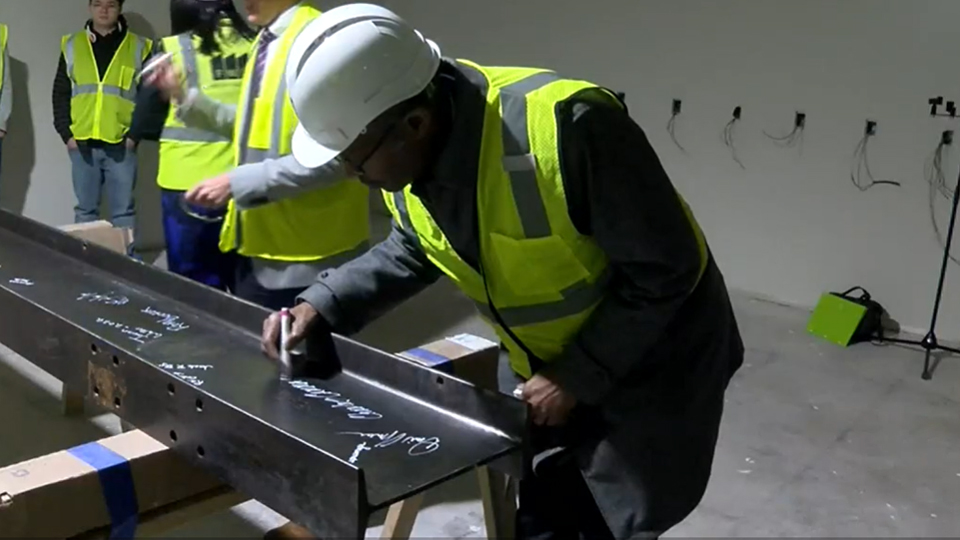 High school students with Fort Wayne Community Schools who will be part of the inaugural class at Amp Lab are "leaving their mark" on the new educational facility. Our partners at WPTA-TV report the students, school leaders and staff members took part in a ceremonial beam signing at Electric Works.
The STEM-centered Amp Lab is scheduled to open in August, just in time for a new school year.
Officials say the lab will be a place where students can create new ideas and connect with business tenants in the complex.
"To know that we're almost to that finish line to know that 400 students will be in this building all day everyday working on real problems, working on real community problems, a day like today gets me excited," said Amp Lab at Electric Works Director Riley Johnson.
The Amp Lab, located in Building 31, will be one of the first places to open in the large mixed-use development.
Story Continues Below