CBD Processor Prepares for Plant Opening
Officials from the city of Jeffersonville and One Southern Indiana will Thursday join representatives from Hemprise Inc. for a ribbon cutting to celebrate the company's new CBD facility in the River Ridge Commerce Center in Jeffersonville.
China-based food additive company Layn Corp. invested $80 million to build the 100,000-square-foot facility.
Hemprise intends to produce a variety of cannabinoid products for both human and pet consumption. According to the News and Tribune, the company intends to source hemp from farmers in Indiana, Kentucky and Ohio.
Last month, U.S. Representative Trey Hollingsworth (R-IN) toured the facility. Legislation is currently working its way through Congress that would allow certain CBD products to be sold as dietary supplements and for the treatment of anxiety and depression under oversight by the U.S. Food and Drug Administration. Approval would boost market demand for Hemprise products and additives.
"There's a lot of work that needs to be done," Hollingsworth told the publication. "I think educating people first and foremost…helping people understand the difference between THC, CBD and other parts of the plant and also educating our legislators in D.C. so that we can come to a public policy architecture that empowers investments like this."
The company says it will employ 50 people. Click here to view the full story from the News and Tribune.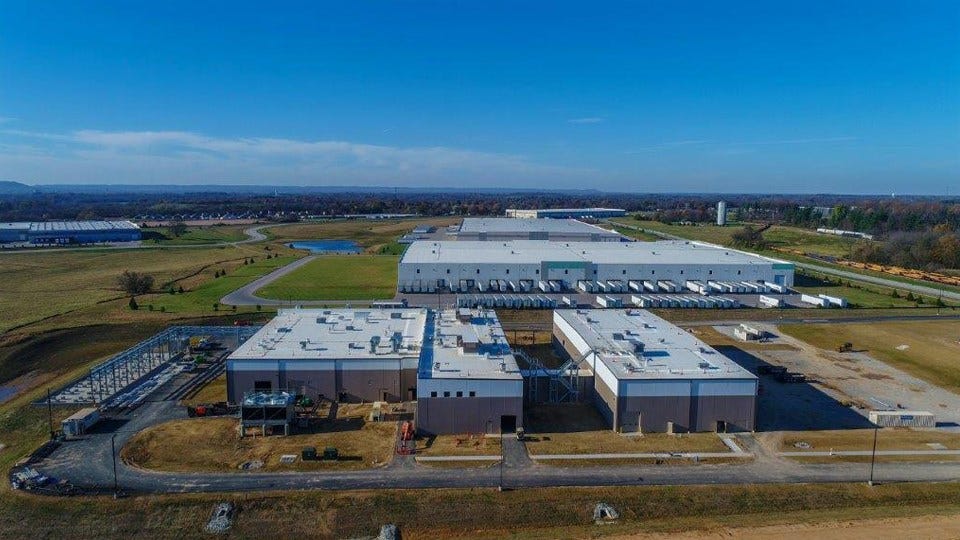 Story Continues Below