Carson to host annual job fair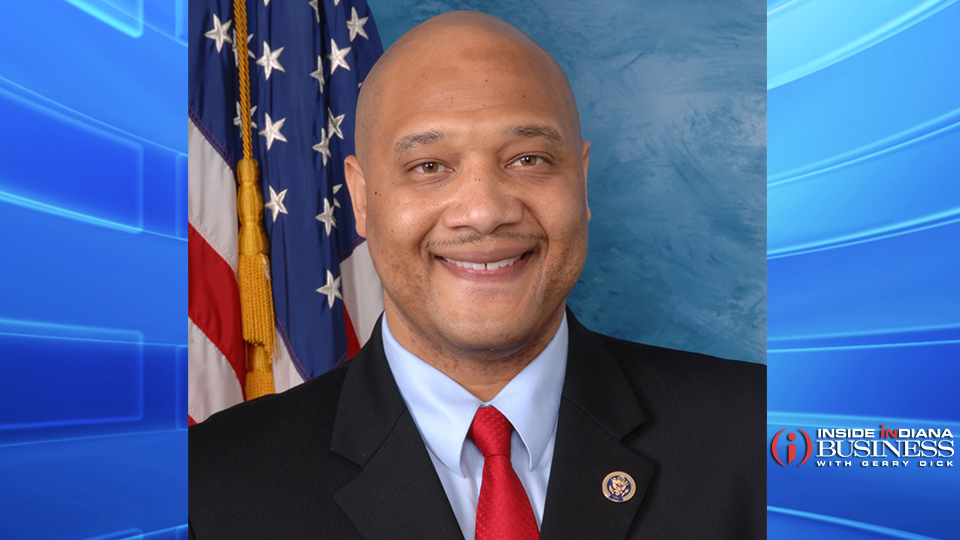 Indiana Congressman André Carson will Tuesday host his annual Job and Resource Fair in Indianapolis. More than 70 employers will be on hand for the event, which is being held in conjunction with Ivy Tech Community College.
The job fair will take place from 10 a.m. to 2 p.m. at Ivy Tech Culinary Conference Center, located at 2820 N. Meridian Street in Indianapolis.
"While the economy is the best it has been in years, this job fair is an invaluable opportunity for those who are unemployed or who are simply looking for a better job," Carson said in written remarks. "With over 70 employers in attendance, participants can be connected not just to employment, but a better future."
In addition to the employers attending the event, community resources provided by the John Boner Neighborhood Center, Dress for Success, and others will be available on site.
The event is free and open to the public. Masks are being encouraged but not required.
You can learn more about the event by clicking here.
Story Continues Below