California tech startup lands IU Angel Network investment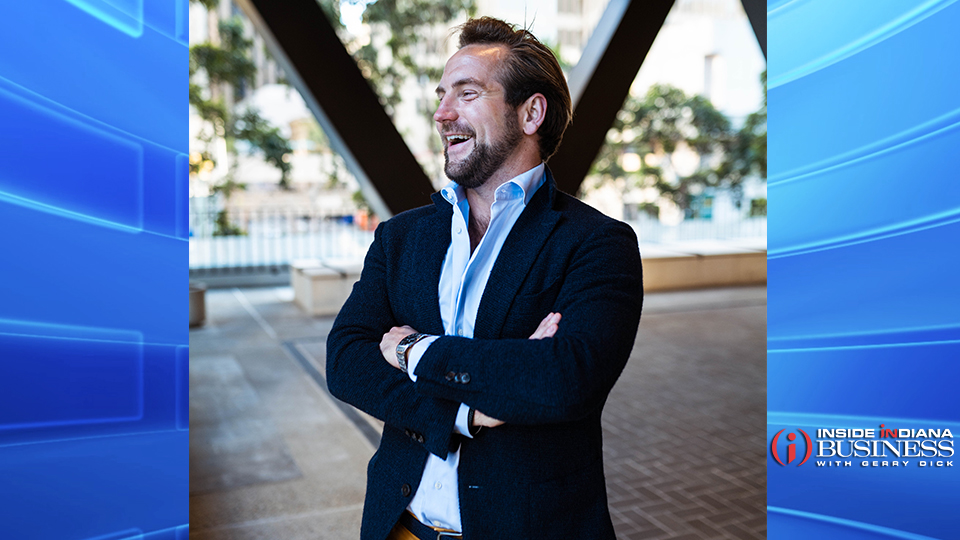 The IU Angel Network has invested $50,000 in a San Francisco-based startup co-founded by an Indiana University alumnus. The investment for GoCharlie, which has developed an artificial intelligence-based content marketing platform, is part of a larger, $250,000 funding round.
The startup's platform allows users to input their industry, keywords or an image and create content for various web and social media channels.
"What we're trying to do differently within the AI industry is to enable digital marketers and others to generate consistently high-quality, structurally correct, personalized content at a high velocity that is optimized to engage an audience," co-founder Brennan Woodruff said in written remarks. "Creatives only have a certain amount of creative juices, and writer's block is a real thing. You can use GoCharlie just to get away from a blank screen, to spark new ideas or to tell a different story with something you've already created."
The IU Angel Network is part of IU Ventures and connects startup companies and prospective investors among IU's community of alumni, faculty, staff and students.
Woodruff earned both his undergraduate and graduate degrees from the IU Kelley School of Business and is the past president of the IU Alumni Association's chapter in the San Francisco Bay area.
GoCharlie launched its platform in May and grew to 550 users and 78 paying customers within two months. Woodruff says the company will use the funding to expand the platform's capabilities and advance business development objectives.
"IU Ventures has built an engaged and energized venture capital community that is actively working to build Indiana University's and the state's technology community," Woodruff said. "Through this new partnership between GoCharlie and the IU Angel Network, I hope we can leverage the ideas and innovations of other IU founders, help them build their networks, get our alumni excited, and provide entrepreneurial and artificial intelligence opportunities for IU students."
Jason Whitney, chief venture officer at IU Ventures and executive director of the IU Angel Network, says Woodruff has been influential in expanding IU Ventures' footprint in the Bay Area and adds the investment in GoCharlie could have a long-lasting impact.
"Longer term this could be a great engagement opportunity for our students from IU's Luddy School of Informatics, Computing, and Engineering to intern or be early employees at this fast-growing company building new AI technologies," said Whitney.
Story Continues Below