Butler adds another tenant at its Esports Park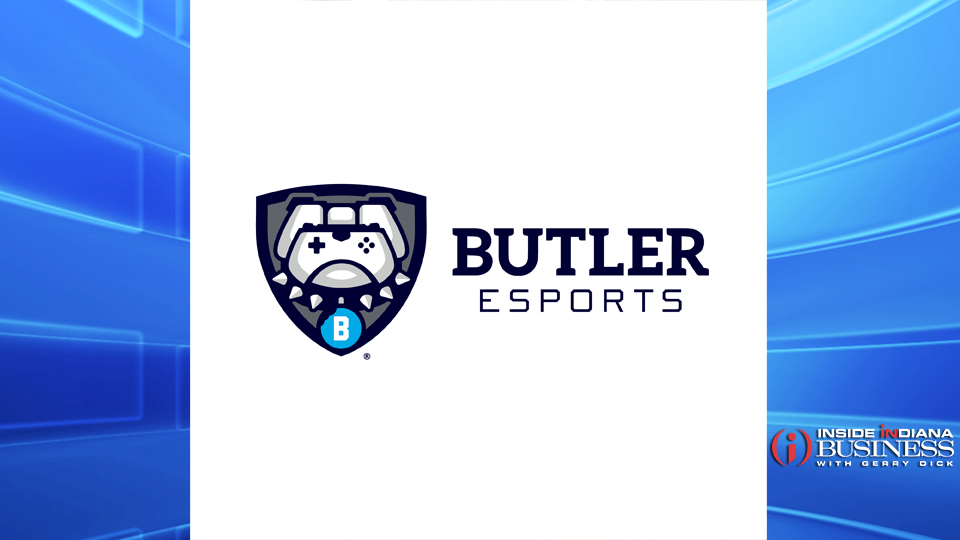 Butler University has announced plans for another new tenant at its esports park. Beastcoast, an esports organization and gaming content network, will be the second tenant to join Butler's Esports Park when it opens later this month.
Butler says Beastcoast staff and esports players will use the Esports Park facilities for competitive training.
"Community partnerships are a strategic priority for the Butler Esports program and the university as a whole," said Eric Kammeyer, Butler University's director of esports and gaming technology. "Hosting Beastcoast has been in the works since connecting at the 2020 Techstars Sports Accelerator. This partnership adds another element to providing an immersive educational experience for students and faculty, who will have the benefit of educating with an esports ecosystem right on campus, specifically alongside a professional esports network like Beastcoast that entertains on the global stage."
Beastcoast co-founder and Chief Executive Officer Grant Zinn says the location on Butler's campus is a win-win for the company, the university, and the community.
"Having access to Butler's students can help us with testing and provides us with a talent pipeline for open positions with our company," Zinn said. "We plan to host tournaments and other events for the community in Butler's Esports Park. We may even have employees who want to take classes at Butler, especially as they continue to launch more sports technology and esports programs. The opportunities that could arise from this partnership are almost endless."
Last month, Challonge, a software-as-a-service company owned by California-based Logitech (Nasdaq: LOGI), announced plans to open in the esports park. Butler first announced plans for the esports park in 2019.
Story Continues Below