Budget Committee Approves 'Transformative' Project
The State Budget Committee has approved the construction of a more than $40 million Bioscience Innovation Building on the Purdue University Northwest campus in Hammond. Our partners at The Times of Northwest Indiana report work on the building is slated to begin in August 2018.
The 68,000-square-foot facility will house research labs, teaching labs and offices for Purdue Northwest's College of Nursing and the Department of Biological Sciences. Construction is expected to be complete by April 2020.
"This has been on our list of requests for more than a decade," Tony Hahn, director of state relations for Purdue, told the publication. "The College of Nursing (is) one of our most popular programs at the Northwest campus, and in high demand in the northwest region of this state. This will be a transformative project at the Purdue Northwest Hammond campus."
The facility will be the first new classroom building on the Hammond campus in more than 20 years. The Indiana General Assembly approved $35.1 million in funding for the project, which was approved by the Purdue University Board of Trustees and the Indiana Commission for Higher Education earlier this year.
Hahn tells The Times once construction is complete, the university will demolish the Gyte Annex building, which was never intended to be a classroom building and is already partially closed due to plumbing issues. He says it will significantly reduce repair and rehabilitation costs for the university.
Securing state funding for the project was one of the top legislative priorities this year for the Northwest Indiana Forum.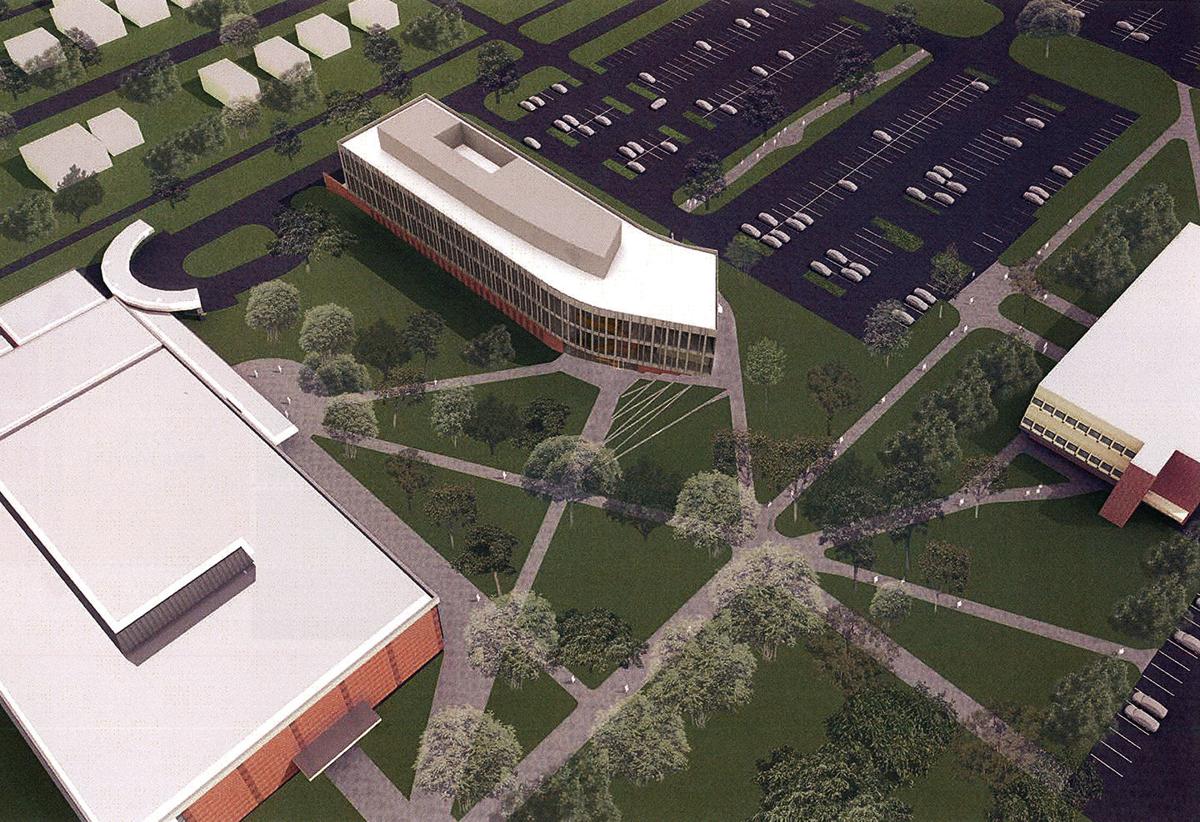 Story Continues Below