Brightspeed gets underway with Indiana fiber network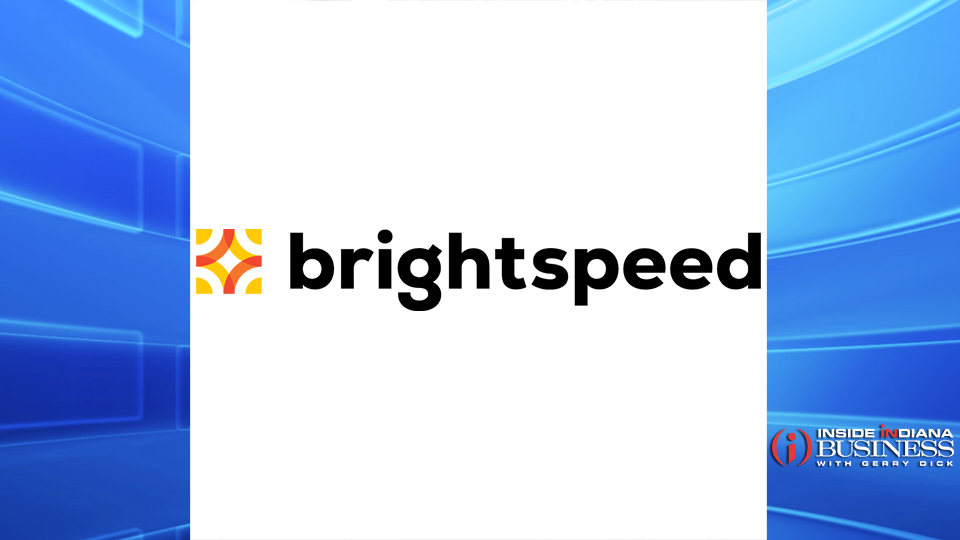 A North Carolina-based company is detailing plans to expand its high-speed fiber network in Indiana. Brightspeed said Tuesday it plans to have more than 50,000 fiber connections in portions of 20 counties by the end of 2023 with the goal of more than 120,000 connections throughout the state over the next few years.
Brightspeed says its initial build plan in Indiana will include residential and business locations in Adams, Carroll, Dearborn, Elkhart, Henry, Jasper, Johnson, Kosciusko, LaGrange, Madison, Marshall, Newton, Ohio, Pulaski, Randolph, St. Joseph, Starke, Switzerland, White, and Whitley counties.
"We are excited to share our fiber network upgrade plans for Indiana and are thrilled that we will be reaching so many communities during our initial build phase," Brightspeed Chief Operating Officer Tom Maguire said in written remarks. "Beyond our own extensive network build in Indiana, we are looking forward to working with key state and local stakeholders, including the Office of Community and Rural Affairs, to pursue opportunities to further expand fiber-based broadband availability in Indiana."
The company did not provide specific financial details for its work in Indiana, but said it plans to invest at least $2 million to continue building out its fiber network over its 20-state footprint.
Brightspeed says its Indiana project will begin this year.
Story Continues Below