Brewery Expanding in Michigan City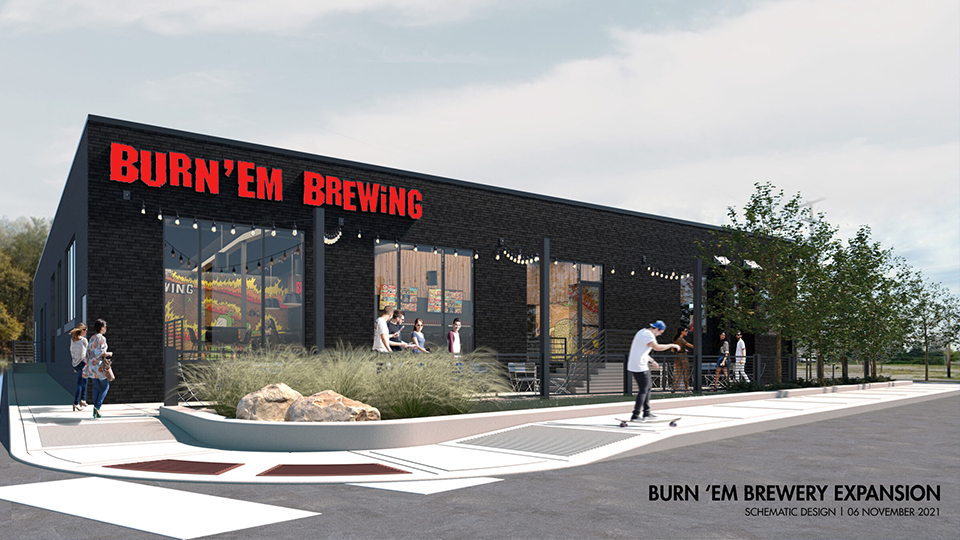 A Michigan City brewery is planning a big expansion. Burn 'Em Brewing says it will invest nearly $2 million to acquire and renovate a former warehouse in the city's downtown and create up to 30 full-time jobs.
The Economic Development Corp. Michigan City says the new facility is expected to nearly double production and expand distribution. The location will also include an event center, taproom, full-scratch kitchen and patio.
"It is important to us to keep our business here in Michigan City. We have been on the outskirts of town for almost seven years now, and downtown is important to us as we feel it will bring us closer to the city and its people," said Steve Murray, co-founder and head brewer at Burn 'Em Brewing. "We feel that we will be able to participate and give back to the city better with a closer proximity to downtown."
EDCMC Executive Director Clarence Hulse says the revitalization of the building adds to the momentum the city is seeing stemming from the planned 11th Street Station as part of the South Shore Line's Double Track project.
"The team will add even more vitality to downtown with a new spot to gather with family, friend and neighbors over food or drinks," Hulse said. "These are the types of projects that are really exciting as they not only add value in terms of job creation and tourism dollars, but also in quality of life with a fresh energy."
The brewery expects to break ground in the next few months with the goal of opening in the fall of 2022 or spring of 2023.
Story Continues Below