Brees to open superfood store in West Lafayette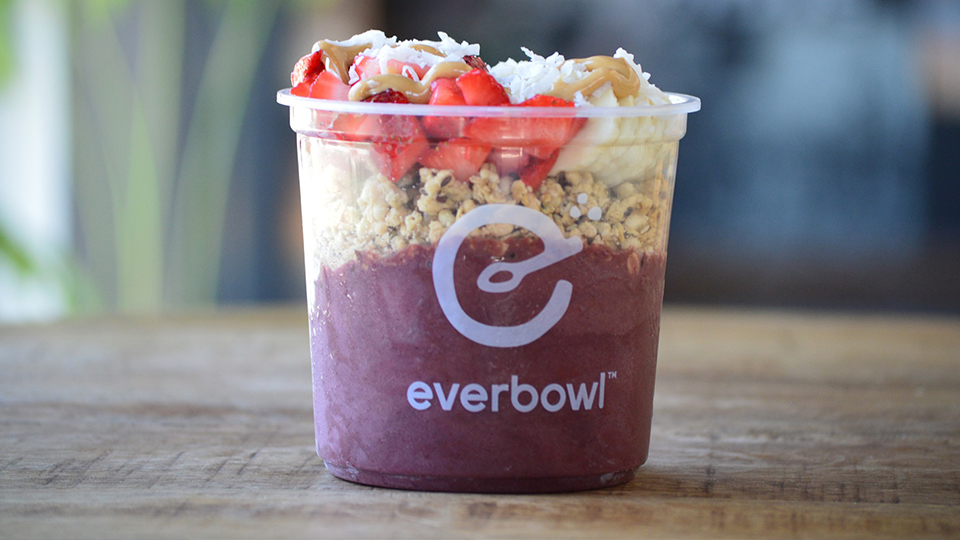 A California-based craft superfood chain will open its second Indiana location on Thursday with the help of a Super Bowl champion. Former New Orleans Saints and Purdue University quarterback Drew Brees will be on hand for the opening of everbowl's new franchise store in West Lafayette, of which Brees is a part-owner.
everbowl, which has more than 50 locations in 11 states, says its menu offers "superfood-packed bowls and smoothies designed to fuel active lifestyles."
The West Lafayette store is located at 302 Vine Street near Ross-Ade Stadium. It is part of an 85-store expansion led by Brees and his operating partner, Alex Yeater.
The partners opened another store in Baton Rouge, La. on Aug. 19.
"Similar to our mission to encourage conscientious eating among our customers, we also seek franchisees who take a thoughtful approach in choosing their investments and a strategic view of operations, which aligns perfectly to the experience that Drew and Alex will bring to their everbowl stores," everbowl Founder and CEO Jeff Fenster said in written remarks. 
The ribbon cutting event will take place from 1:30 p.m. to 4:30 p.m. ahead of the start of Purdue's 2022 football season. Brees will be joined by officials from the city and Purdue for the event.
everbowl also has a location in Noblesville. The company says it plans to add more than 150 locations in multiple states over the next 36 months.
Story Continues Below